Our favourite celebrity Halloween costumes (ft. Halsey, The 1975, and Alex Turner).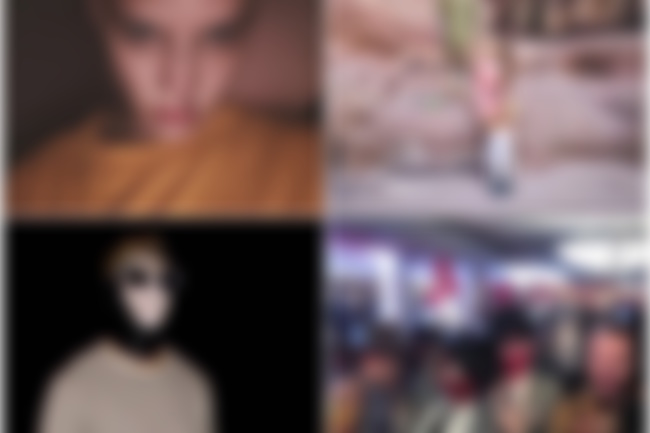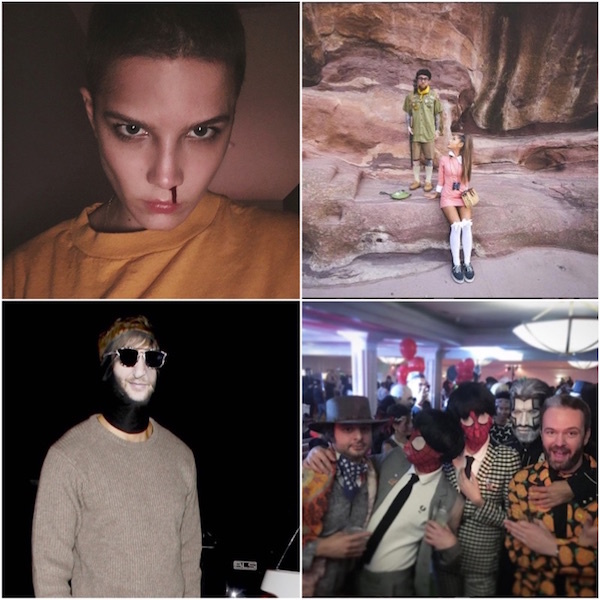 Halloween is always a great time of year - free candy, duh - but also costumes! And this year our faves haven't let us down, and in celebration we've decided to rank some of our favourite celebrity costumes of the past few days.
So without further ado, here's our countdown to the best Halloween costumes…
#6. Dynamic duo Alex Turner and Taylor Bagley dressed as what the Internet has described as Spider Mod - I'm still not 100% sure what it means, but all I'm wondering is how they managed to breathe / drink / function properly all night. So many unanswered questions.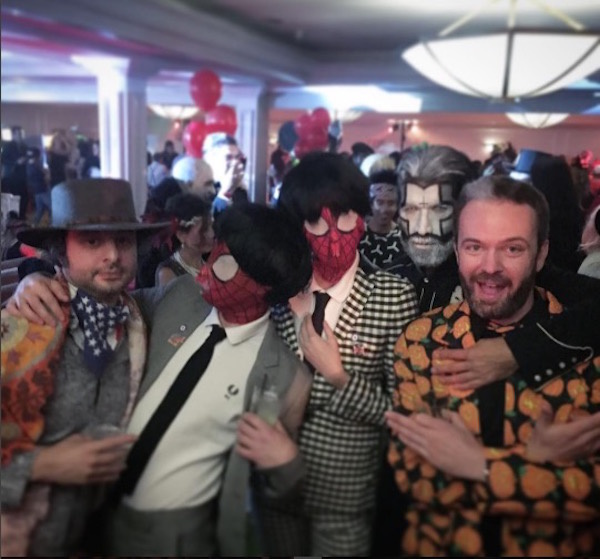 #5. Katy Perry has never made her support of Presidential candidate Hillary Clinton a secret, and this Halloween her costume was political - dressing in full prosthetics as Hillary, and was even helped out by Orlando Bloom as Bill Clinton.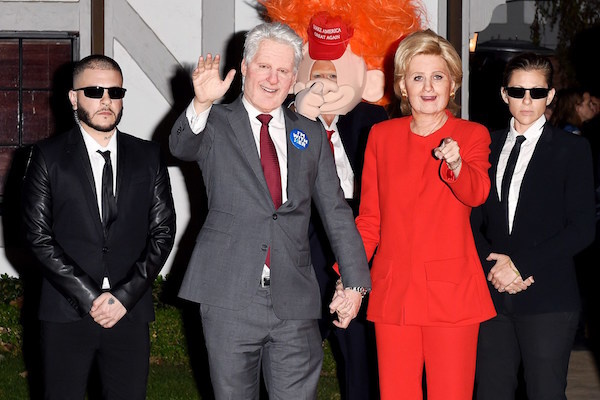 #4. Calvin Harris played the ultimate Halloween prank, dressing up as his fellow DJ David Guetta - and the result was pretty hilarious.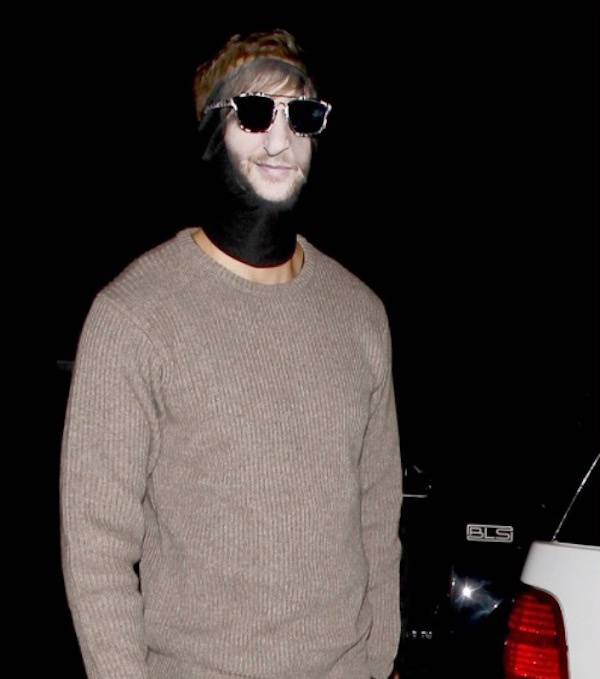 #3. The 1975 played a show in Pittsburgh on Halloween, but that didn't stop them from getting into the spirit - turning their entire show into a 'Star Wars' homage. Matty Healy starred as Kylo Ren, George Daniel as Poe Dameron, Adam Hann as Han Solo (obviously), and Ross MacDonald as Chewbacca.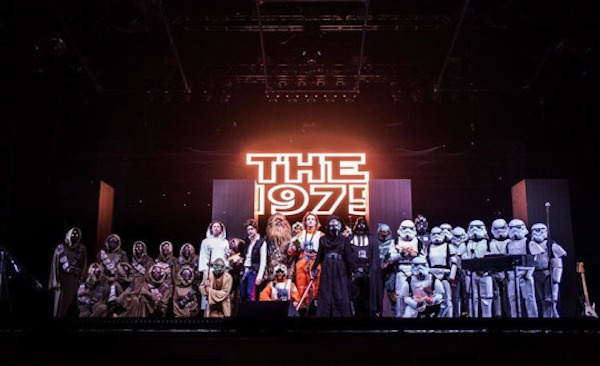 #2. There's no secret that 'Moonrise Kingdom' has become a dream aesthetic of us all - Wes Anderson is truly goals. Ariana Grande and Mac Miller truly did Wes proud with their costumes as Suzy and Sam: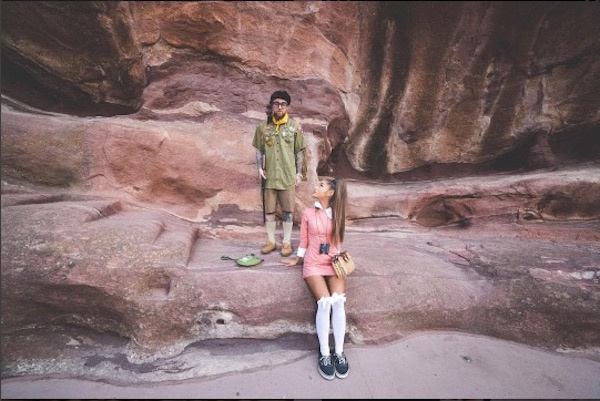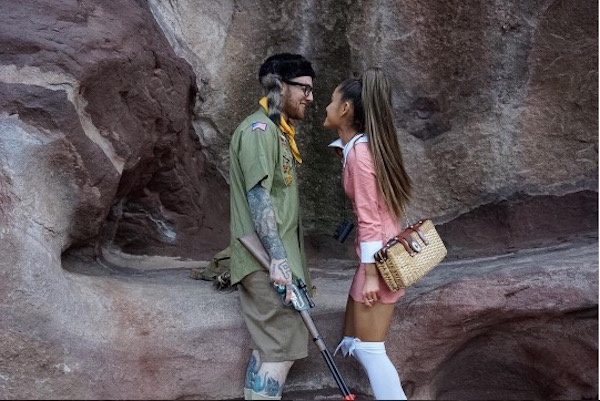 #1. Sung to the tune of Mariah Carey's 'All I Want For Christmas' is "All I want for Halloween is for Halsey to dress as Eleven," and the wish came through! There's been endless comparisons between Halsey and the 'Stranger Things' character Eleven, so the Internet felt a communal sigh of relief once Miss Frangipane posted her photo of Eleven: