Watch: Halsey perform 'Colors' and 'Castle' at the 2016 Nobel Peace Prize Concert.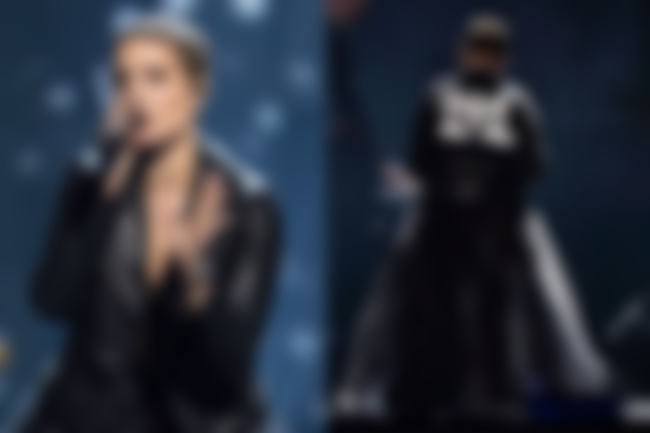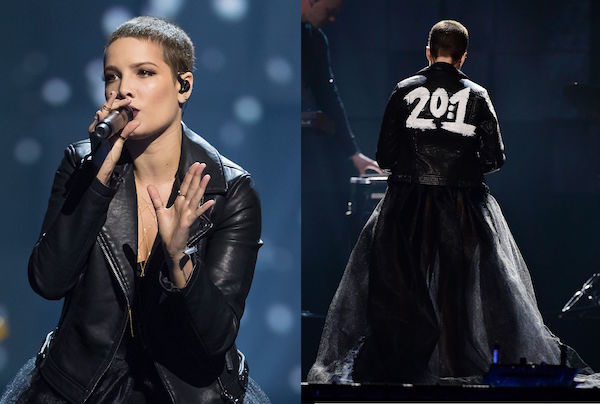 Halsey recently performed renditions of her songs 'Colors' and 'Castle' at the 2016 Nobel Peace Prize Concert - accompanied by an orchestra and choir for the epic performance.
Via her Instagram, she revealed the meaning behind the number painted onto the leather jacket she wears during 'Castle', saying the following:
"The number on this jacket represents the ratio of male to female recipients of the Nobel prize, an award that recognizes great achievements in social, creative and scientific fields. An award that this year finds itself belonging to not a single woman. I am honored to stand on this stage as a voice, and I know the Nobel institution compassionately shares my hope that more women will walk the Nobel stage. So, following my performance I will be making a sizable donation to foundations that encourage female education. The first step towards peace is optimism. I earnestly implore you to remind the women in your life that they are capable of greatness. Thank you."
Watch the performances below…
P.S. Read our latest interview with Halsey here.