Must-watch: Halsey - 'Eyes Closed' (Stripped).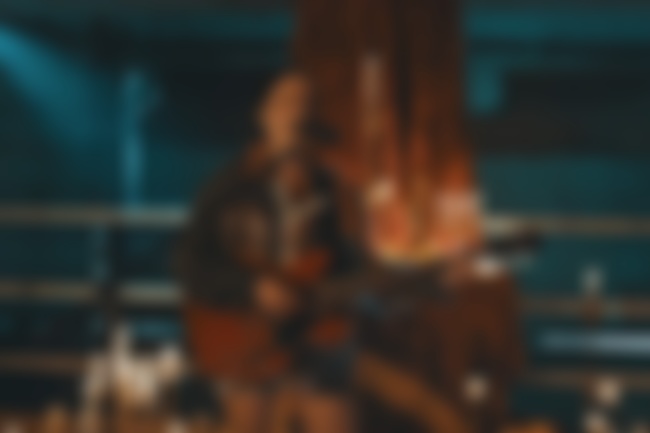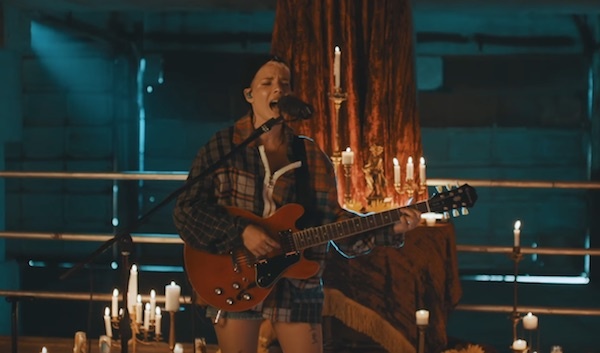 "This song is very special to me and this version is my favourite stripped song I've ever done," says Halsey about her just released stripped-back live video for new song 'Eyes Closed' - lifted from her forthcoming 'Hopeless Fountain Kingdom' album (out June 2nd).
Watch the stripped video below...