Quiz: Which 'Hopeless Fountain Kingdom' house do you belong in?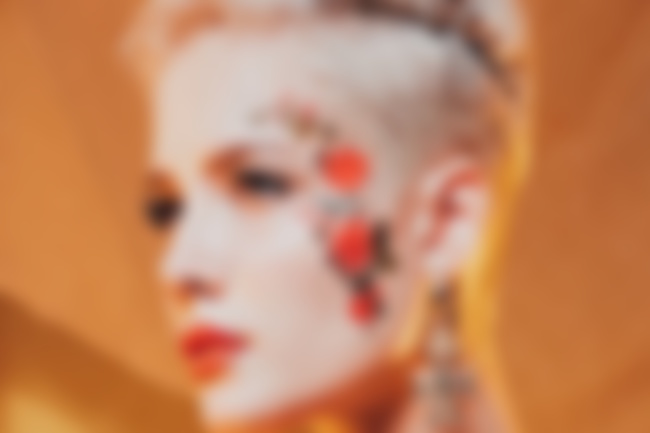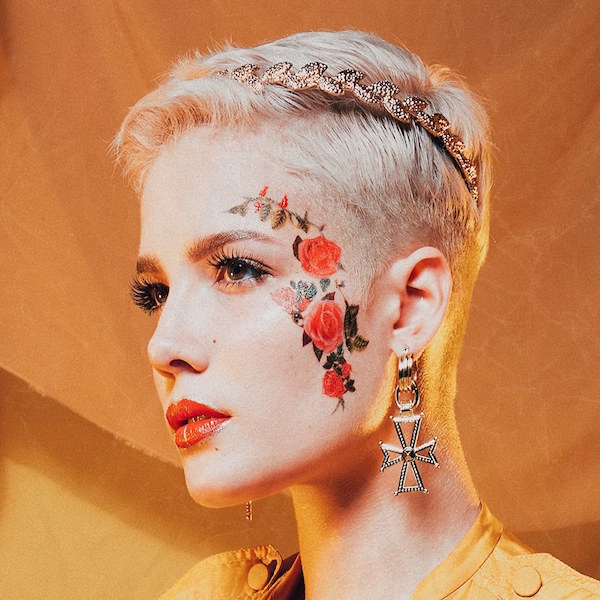 Halsey's highly anticipated sophomore album 'Hopeless Fountain Kingdom' is out this coming Friday, June 2nd - so to celebrate, we hereby invite you to find out if you belong in the House of Aureum or the House of Angelus, with the promise that a select few will be mailed special initiation packs containing gifts relating to their chosen House.
Take the below quiz, then share with us on Twitter [+ follow @coupdemain] and Facebook a screenshot of your House (to go into the draw to win)...