Watch: Halsey and Lauren Jauregui perform 'Strangers' together live.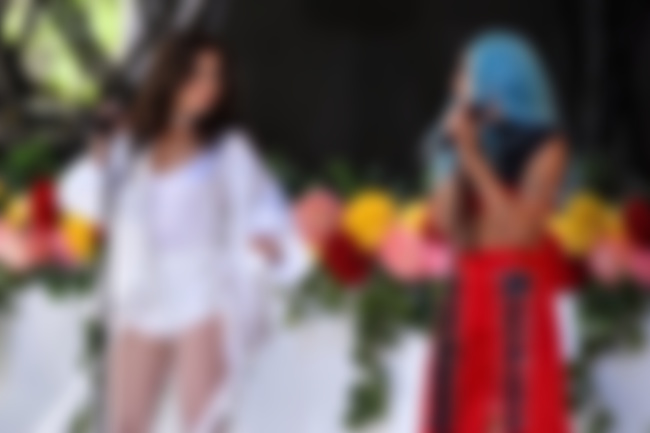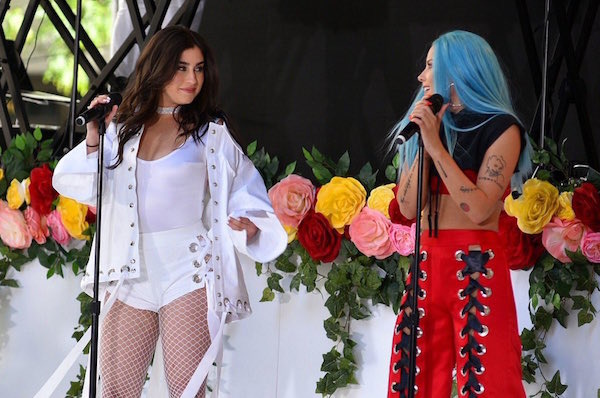 Today, Fifth Harmony's Lauren Jauregui joined Halsey on-stage during the Today Show to perform their collaboration 'Strangers' together live for the very first time ever - during a set which also included Halsey's songs, 'Now Or Never', 'Colors' and 'Castle'.
Watch all of the performances below...