Watch: Halsey talks about endometriosis and deciding to freeze her eggs.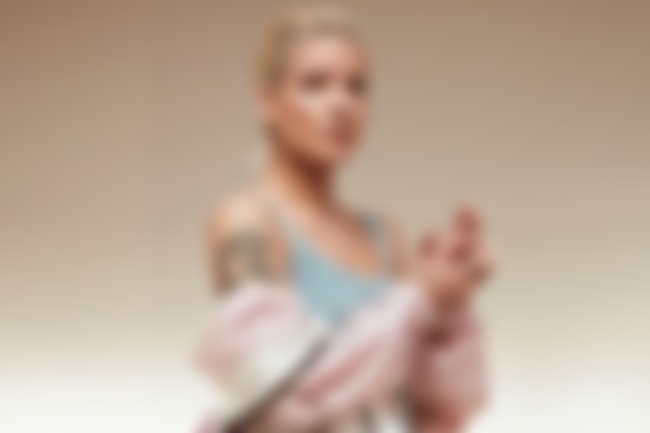 Halsey (and her own doctor) recently appeared on the talkshow, The Doctors, to talk candidly about being diagnosed (and misdiagnosed) with endometriosis, her miscarriage, and deciding to freeze her eggs to protect her fertility.
About deciding to freeze her eggs, Halsey says: "When I tell people that, they're like, 'You're 23, why do you need to do that? Why do you need to freeze your eggs?' Doing an ovarian reserve is important to me because I'm fortunate enough to have that as an option, but I need to be aggressive about protecting my fertility, about protecting myself."
Watch the full interview with Halsey below...