Halsey - 'Graveyard' music video.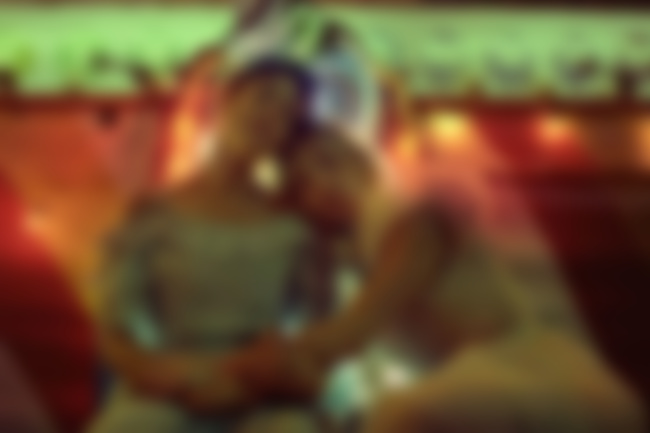 Halsey has shared a music video for 'Graveyard' which is seemingly connected to her recently released 'clementine' video, and during which she draws to life an alter-ego played by actress Sydney Sweeney - who fans think may represent the meaning of two moons seen in a dreams.
Watch the 'Graveyard' music video below...