Gracie Abrams debuts her song 'Minor'.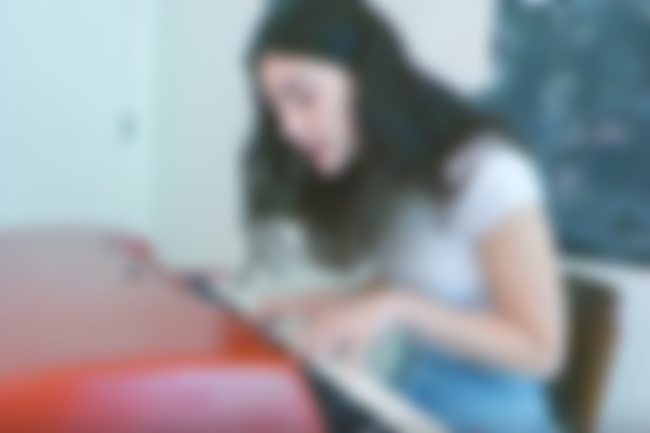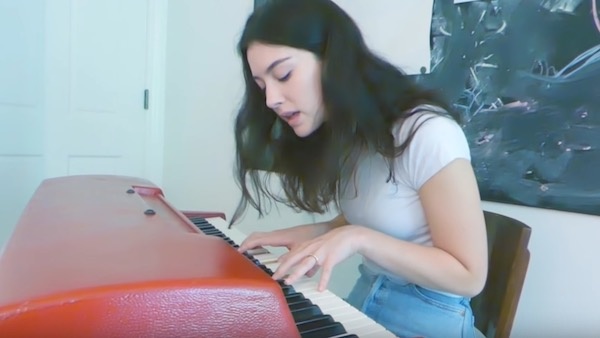 Having built a loyal fanbase from regularly sharing snippets of diary-esque songs online, it makes sense that Gracie Abrams has today shared her song 'Minor' in its entirety via an intimate and low-fi video on YouTube, which is the first song that Abrams ever wrote and shared a minute of on Instagram.
Watch the video for 'Minor' below...
P.S. If you happen to read this, Gracie, we are still waiting for you to release 'Close To You' :(