Harry Styles = writing with Max Martin and Bruno Mars.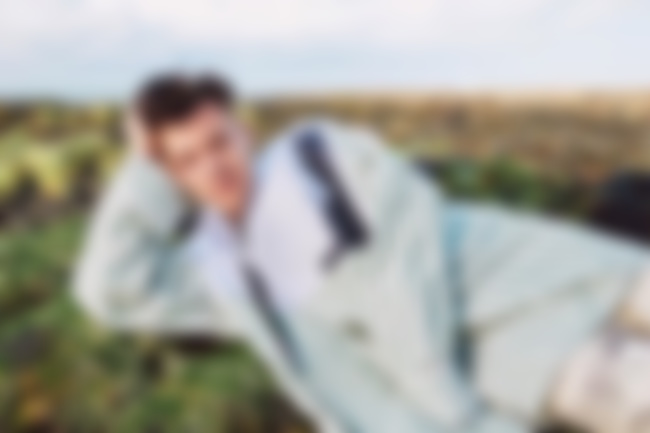 News has surfaced on Harry Style's upcoming solo music - something that we've been intrigued about for a little while - but the news comes from a somewhat strange source.
Robbie Williams recently did an interview with Radio Times, during which he talked about when he discovered what Harry has been up to.
He said the following:
"Last year I tried to work with Bruno Mars – didn't hear anything back. Tried to work with Max Martin – didn't hear anything back. They literally didn't return my calls.
Then I met Harry Styles in an airport. 'Oh, you're writing, Harry? Great, who with?' He goes: 'Well, I just spent a week with Bruno Mars, and I'm about to spend a week with Max Martin'."
I'm so ready for Bruno Mars x Harry Styles bops, just saying.