Harry Styles is on tour and wants you to "treat people with kindness".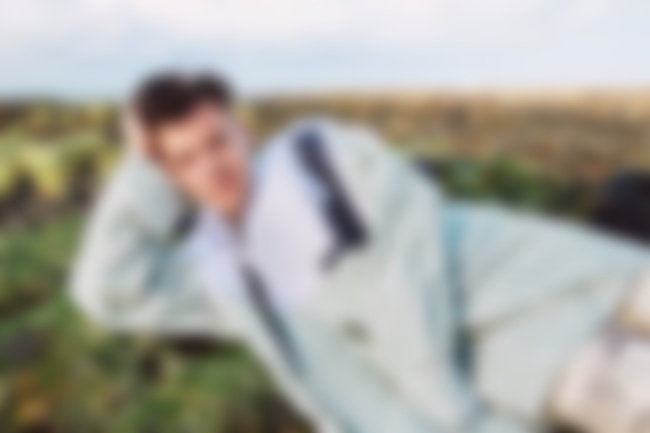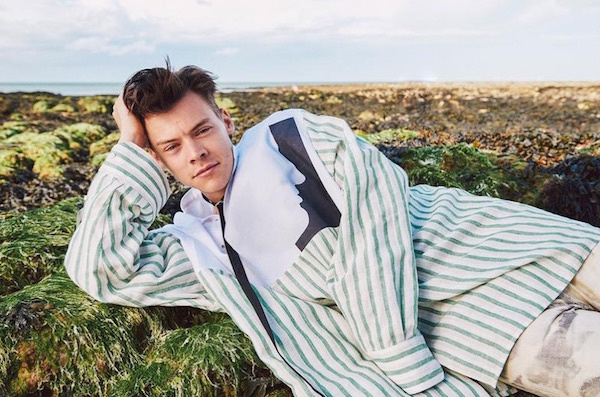 Harry Styles kicks off his first ever solo tour tonight in San Francisco at a 3,481 capacity theatre (with MUNA opening), and being the King of Kindness that he is, has sent fans waiting in line some pizza!
BLESS UP.
He's also selling merch that quite literally says, "Treat people with kindness."
Honestly, what did the world do to deserve Harry Styles?