'Hidden Figures' tops American Box Office (+ Octavia Spencer is a good human).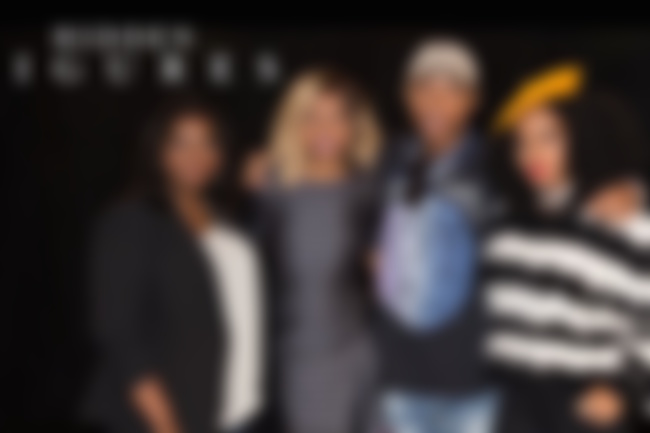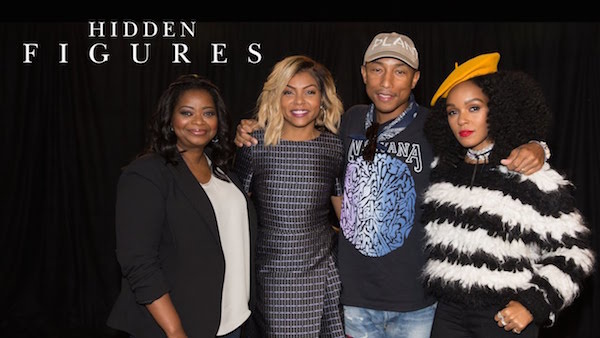 'Hidden Figures' - the film based on the real lives of three African American women working at NASA - has beaten out the likes of 'Rogue One: A Star Wars Story' to top the American box office this past weekend (it's second weekend of release in the US).
It's set for release into NZ cinemas on January 26th - and we couldn't be more excited for the release.
Starring Janelle Monáe in her second film role (she also stars in upcoming film 'Moonlight'), it offers a unique look into the extraordinary lives of these three women, whose work in the early space programme were integral to John Glenn's mission into space. Watch Janelle talking about the role and the importance of the show on 'The Ellen Show' below:
One of the film's stars, Octavia Spencer also just proved her greatness as a human being - by buying out a whole movie theatre so that low income families had the chance to see the film. Check out her adorable Instagram post about it below:
Check out some praise of the film by the likes of Grimes, Anna Kendrick + more:
'Hidden Figures' is coming out in New Zealand cinemas from January 26th - watch the latest trailer below…