Listen: Bleachers' new song 'Don't Take The Money'.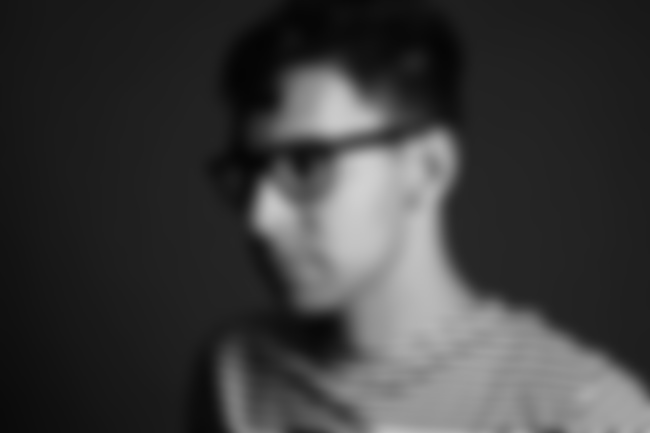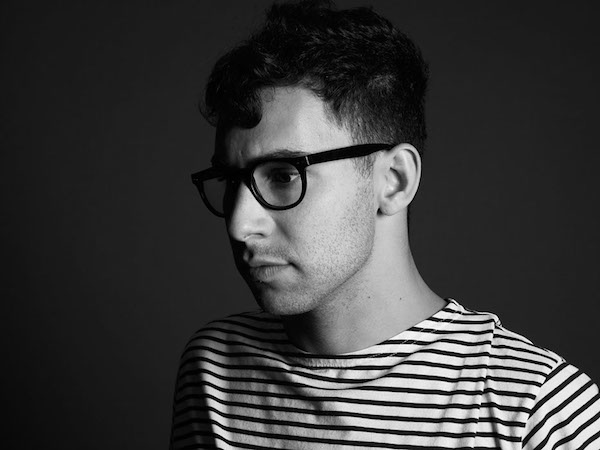 In an interesting turn of events today, Jack Antonoff instructed fans to head to Union Square in New York at 5pm today, where they were met by a piñata (shaped like the musician himself) that contained flash-sticks with his new Bleachers single 'Don't Take The Money' on them.
The new Bleachers album is rumoured to be titled 'Everybody Lost Somebody', and potentially scheduled for a June 2nd release.
Listen to 'Don't Take The Money' below, which features guest-vocals from Lorde in the bridge...