Watch Jack Antonoff and Oscar The Grouch sing about loving trash.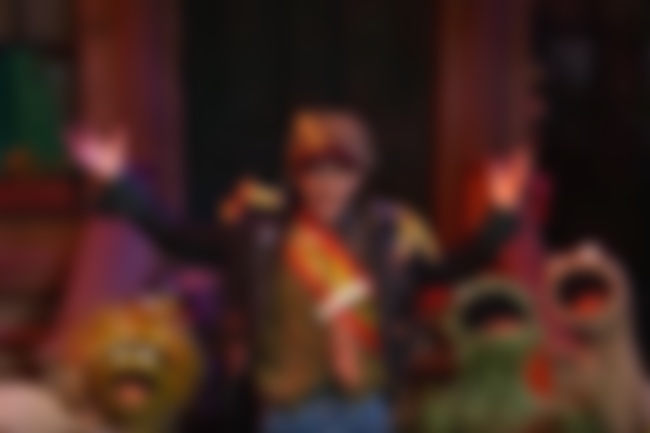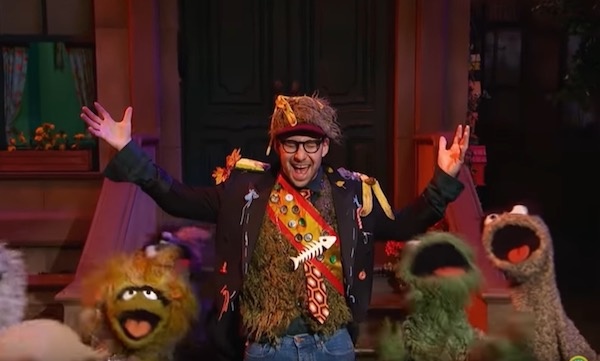 The content that we've all been waiting for, Jack Antonoff's highly anticipated 'Sesame Street' appearance, has finally been unveiled and it features none other than Oscar The Grouch.
Watch Antonoff and Oscar sing their favourite song 'I Love Trash' together below...
Bonus: Antonoff has just covered 'Me And Julio Down By The Schoolyard' for 'The Secret Life Of Pets 2' soundtrack: