Do Twenty One Pilots and Halsey have a collab on the way?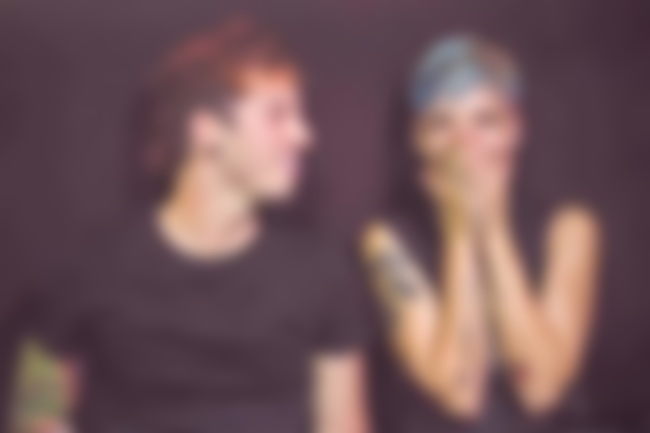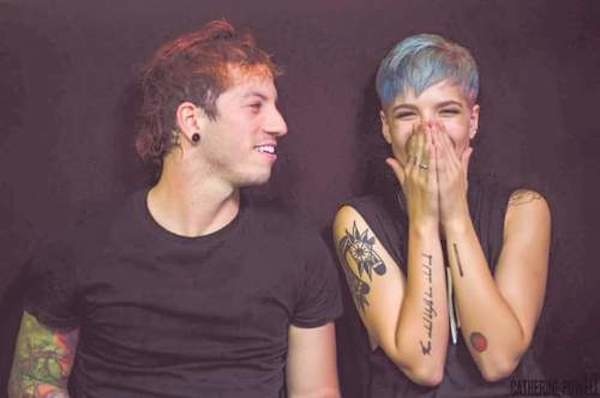 The rumour mill is at it again, this time with speculation that Twenty One Pilots are getting ready to release a collaboration with Halsey.
A song called 'Emotional Arsonist' has been added to the band's discography on BMI repertories, which is the same site where fans first found out about the song titles 'Jumpsuit' and 'Nico And The Niners' - so it seems like it might be legitimate.
We'll just have to wait and see.
Meanwhile, Twenty One Pilots have broken records by becoming the first group or artist to have every song from two separate albums certified gold or silver - after fans started a project to certify every song on their third album 'Vessel'.