Tom Burke cast as Cormoran Strike.
Tom Burke cast as Cormoran Strike.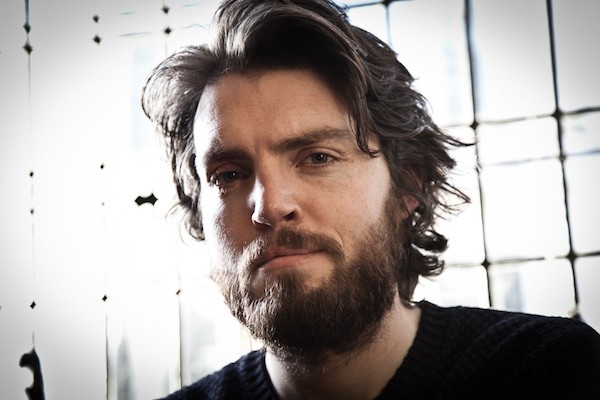 J.K. Rowling has announced that British actor Tom Burke has been cast as the titular character in The BBC's upcoming 'Cormoran Strike' TV adaptation of her Robert Galbraith books.
According to Variety: "The series, set to air on flagship channel BBC One, consists of three-parter "The Cuckoo's Calling," two-parter "The Silkworm" and two-parter "Career of Evil." Each episode will last an hour. They will be produced as three separate event dramas and are set to begin shooting this fall in London. Rowling's company Brontë Film & TV is producing."
About the casting news, Rowling says: "I'm thrilled about the casting of Tom Burke, a massively talented actor who'll bring the character to perfect life. Cormoran Strike is pure joy to write, and I can't wait to see Tom play him."
And Burke has said: "I'm overjoyed to be immersing myself in the role of Cormoran Strike, who is as complex as he is larger than life. I know I'm joining an extraordinary team of people on a series that for me is peppered with moments of real emotional depth and meticulously grounded in the page-turning momentum of these novels. Cormoran's world is rich and raw."
Bonus fact: Burke was the godson of Alan Rickman, i.e. Snape!
Load next