Listen: John Mayer + The Beach Boys' Al Jardine = 'Emoji Of A Wave'.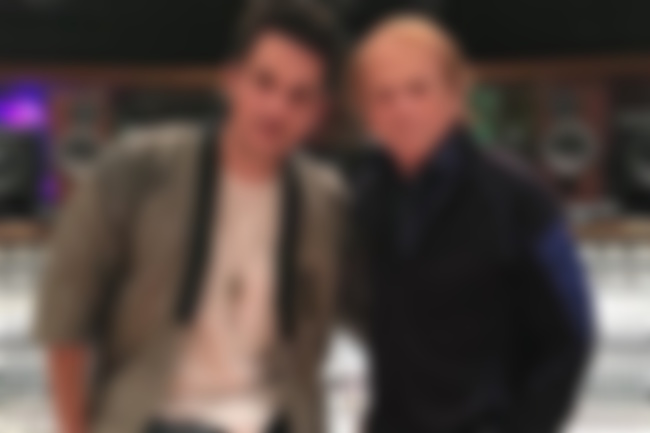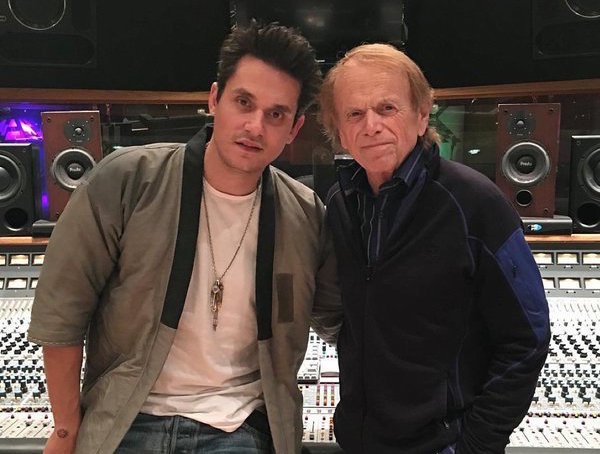 If you happen to be fond of both John Mayer and The Beach Boys, then it may please you to learn that Al Jardine and his son Matt both sing backing-vocals on a new song from Mayer titled 'Emoji Of A Wave' (lifted from Mayer's upcoming new album).
That is, the song will please you. Not the name of the song.
Listen to 'Emoji Of A Wave' below...