Jon Bellion returns with 'Conversations With My Wife'.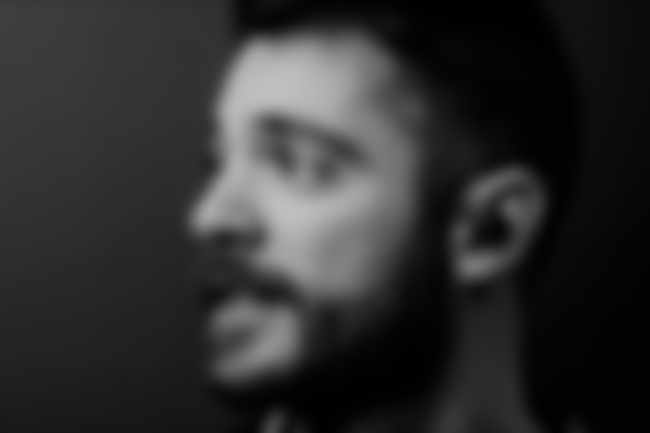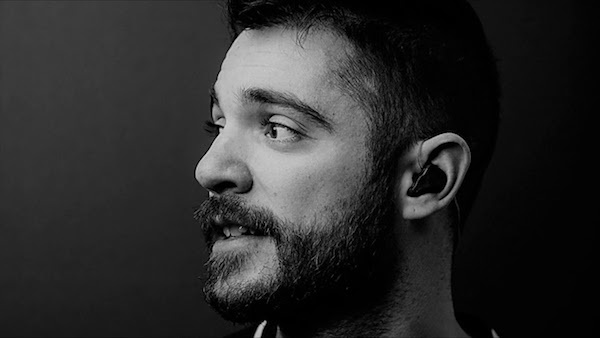 Jon Bellion is back! He's returned with a brand new single, 'Conversations With My Wife', which you can listen to when it's officially Friday where you live.
The song is an ode to his wife, which sees him sing in the pre-chorus: "Who the fuck cares about these plaques on my wall? / You're still the only thing I've done right."
The release is expected to feature on his upcoming album 'Glory Sound Prep', which he's teased across social media with the date, November 9th.
Listen to 'Conversations With My Wife' below…