Apparently the Jonas Brothers are reuniting as 'JONAS'...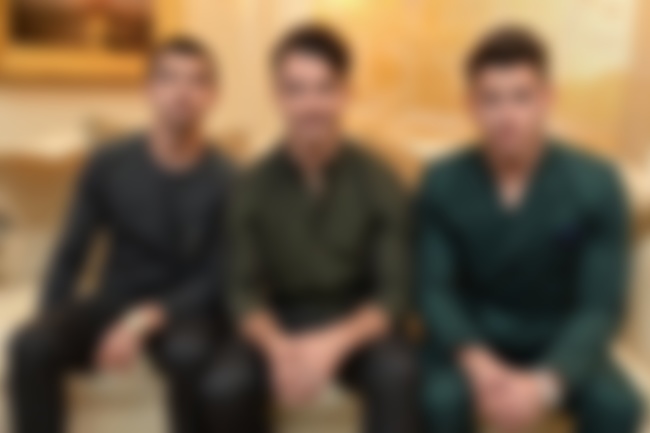 Nearly six years after officially calling it quits, Us Weekly is now reporting that the Jonas Brothers are planning to reunite under the moniker of "JONAS" and release new music and a documentary.
According to The Sun, a source has told them that: "After enjoying solo music success and taking time to work on passion projects, they feel that now is the right time to get back together."
And The Fader is reporting that the reunion will also include "new live dates".
This is an S.O.S.!