Listen: JDM Global's new song 'Easygoing'.
Listen: JDM Global's new song 'Easygoing'.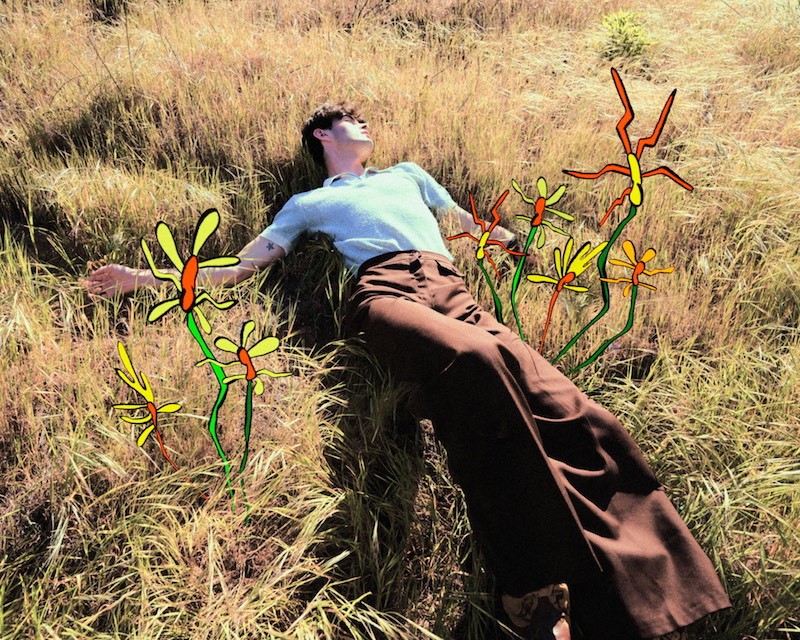 Following up his 'Summer 21 Pack', Josh Mehling - a.k.a. JDM Global - has returned with a new song, 'Easygoing', which continues his soundtracking of your most balmy days.
About his new song, Mehling says: "'Easygoing' is about concealing everything you're feeling and maintaining this happy-go-lucky, relaxed version of yourself to show the world. I thought it would be fun to play around with the juxtaposition of this bright, summery production with tongue-in-cheek, sarcastic lyrics that are actually a lot sadder than you think upon first listen. I made the song in the summer of 2021 while living in Brooklyn, NY just after graduating from university. I was listening to a lot of Primal Scream and Stereolab, as well as doing a lot of extra self-introspection during that time, and I think those factors all played a role into 'Easygoing' being born."
Listen to the new song below...
Load next