Watch: Julia Jacklin's Tiny Desk Session.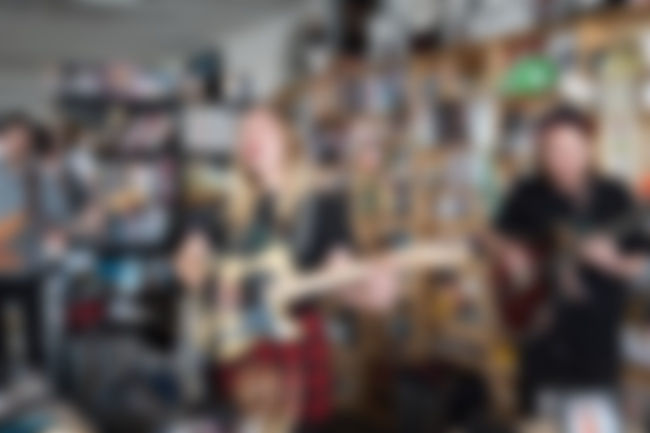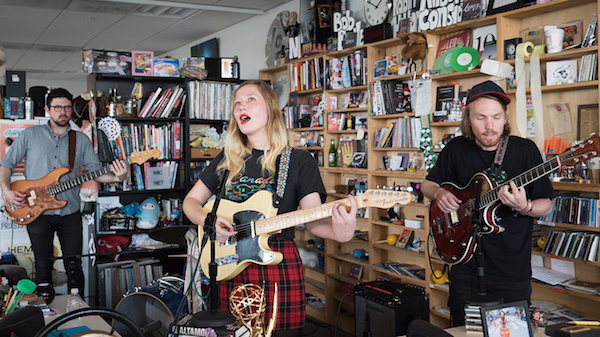 Australian singer-songwriter Julia Jacklin recently took to NPR's Tiny Desk Sessions, where she performed three songs from her debut album 'Don't Let The Kids Win', including the title-track, 'Lead Light', and 'Pool Party'.
Watch the full performance below…
P.S. Read our latest interview with Julia Jacklin here.