Julia Jacklin - 'Cold Caller' music video.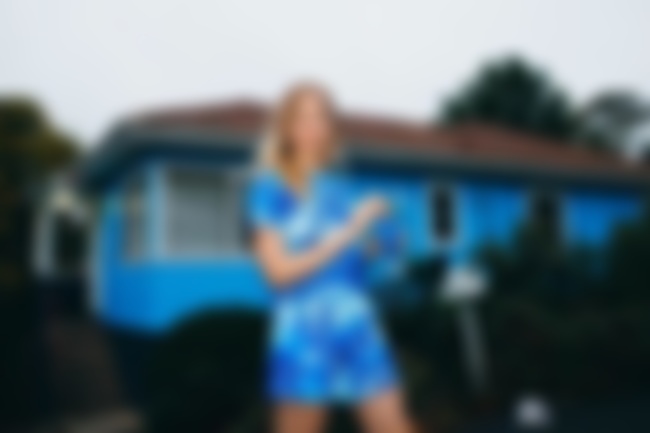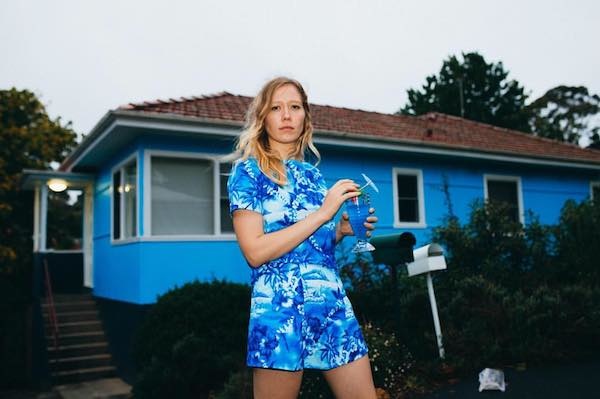 Julia Jacklin dances her feelings out in the music video for her new single, 'Cold Caller', which she sums up as: "Here I am, dressed in blue, dancing, dancing, dancing for you. Enjoy."
Watch the music video for 'Cold Caller' below...
P.S. Click here to read our latest interview with Jacklin.