Julia Michaels - 'Deep' music video.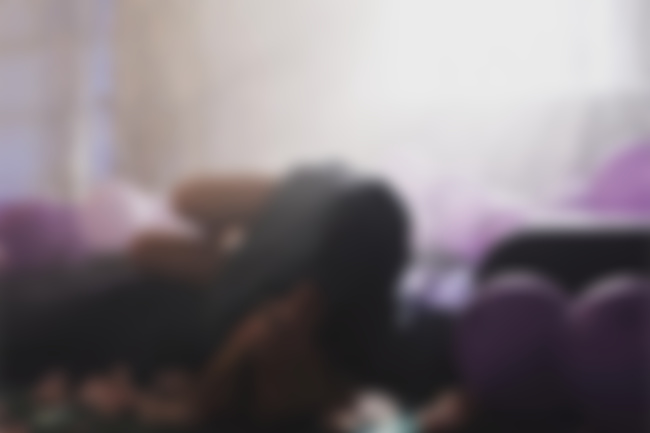 Julia Michaels stunned us recently with her personal and moving EP, 'Inner Monologue Part 1', and shared the video for 'Happy'.
'Deep' has since been given a video too - which works in tandem with the golden light and sets from the 'Happy' video, with the addition of some gloomier looking shots. "You're bringing back all my feelings and I fucking love it," she sings, dancing towards the camera in both the light and the dark.
'Deep' and 'Happy' work together to tell the story of 'Inner Monologue Part 1', and really give us an intimate insight into Michael's highly personal EP.