Listen: Kailee Morgue's new song 'Do You Feel This Way' feat. Whethan.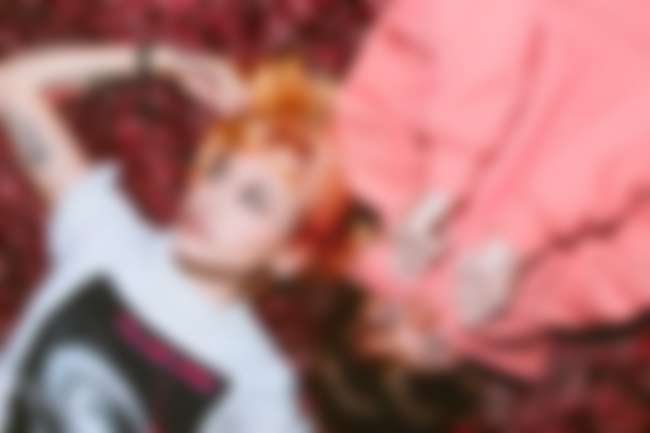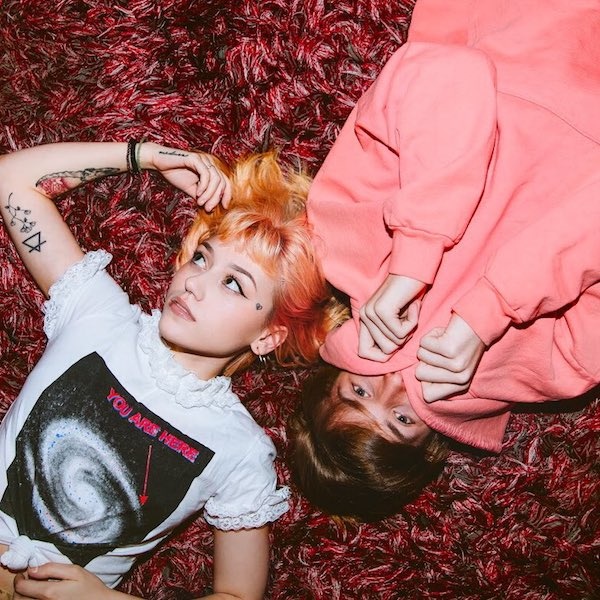 Kailee Morgue has released a new song, 'Do You Feel This Way', which features Whethan, and was premiered today by Zane Lowe on Beats 1.
About her new song, Morgue says: "This is one of my favourite songs I've made because it is off axis just enough to blur my perspective between haunting and inviting. Teaming up with Whethan brought the perfect blend of hazy lethargy and upbeat skepticism to the track. It captures the unease of that feeling of not knowing how someone truly feels about you, and it still always makes me want to move when I hear it—it's so fun to perform."
Listen to the new song below...
Read our latest interview with Morgue here.