Kane Strang - 'Silence Overgrown' music video.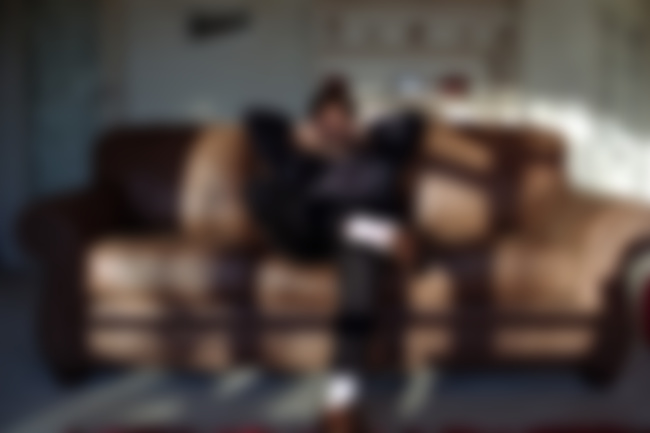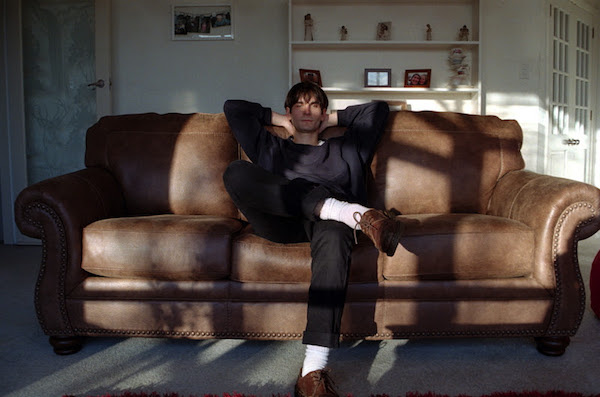 New Zealander Kane Strang has just released a music video for 'Silence Overgrown', lifted from his new album 'Two Hearts and No Brain', made from footage captured from Kane's recent US and European tours earlier this year.
About the video, Kane says: "Landing in New York ahead of our first overseas shows and walking around that night was hands down the most surreal moment of my life. I never even thought I'd visit America, let alone be there for my music and I'm so glad we managed to capture fragments of that and the rest of this crazy year on camera. This goes out to everyone who has come see us play or let us crash at their houses or bought the album. Thank you!!!"
Watch the music video below…
P.S. Read our interview with Kane here.