Must-watch: Charli XCX brings out Halsey to perform 'Wannabe' at Lollapalooza 2017.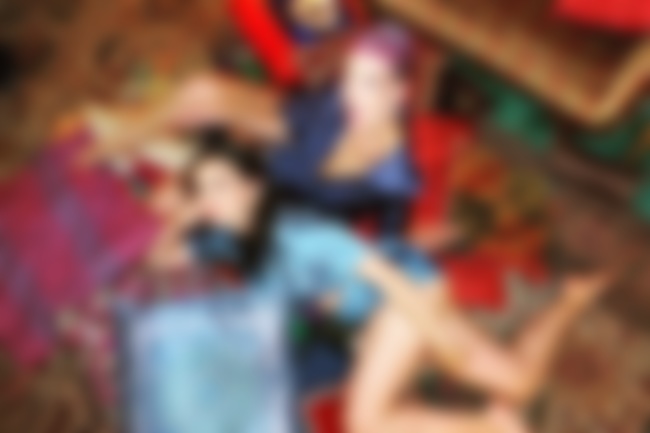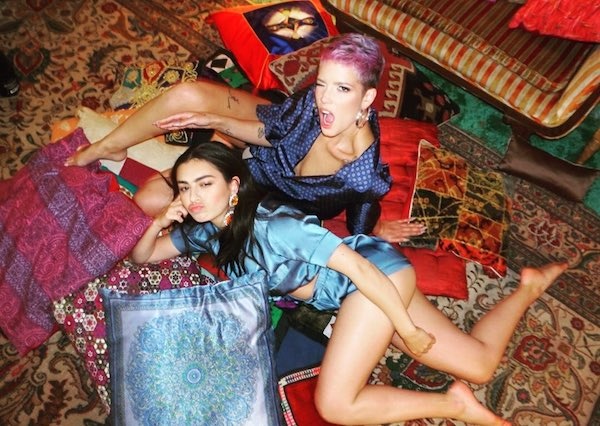 Ahead of embarking on a American tour together next month, Charli XCX brought out fellow female popstar Halsey at her performance at Lollapalooza this weekend, where they performed a cover of The Spice Girls' song 'Wannabe'.
So! Much! Girl! Power!
Watch footage of the performance below…