Listen: Kehlani's new song, 'Advice'.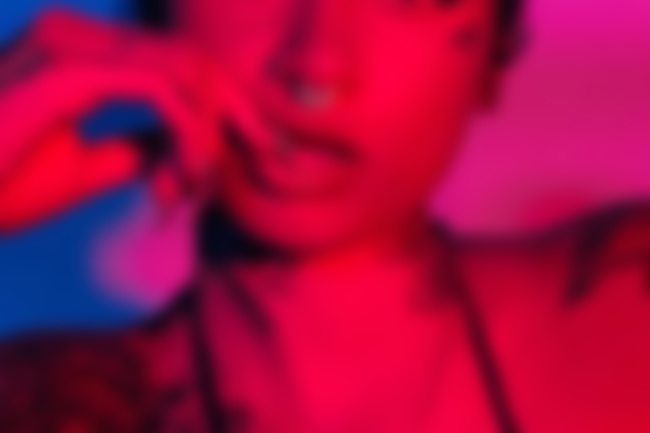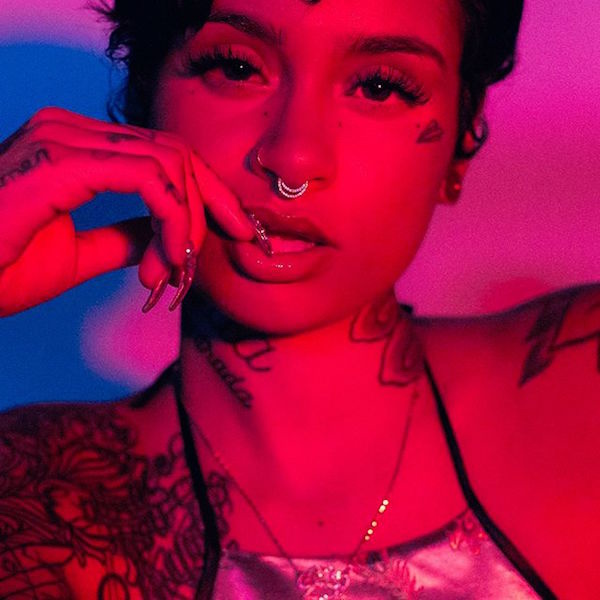 Kehlani has announced her new album 'SweetSexySavage' will be released on January 27th - and has given a teaser of the album though a new song, 'Advice'.
About the song, she told Zane Lowe: "I was just out of a really bad relationship with someone who I really thought who was going to be the one person for me and ended up showing me so many times that he wasn't. It was really like, a healing thing rather than us just making a song."
Listen to 'Advice' below…