Listen: Pale Waves' new song 'Black'.
Listen: Pale Waves' new song 'Black'.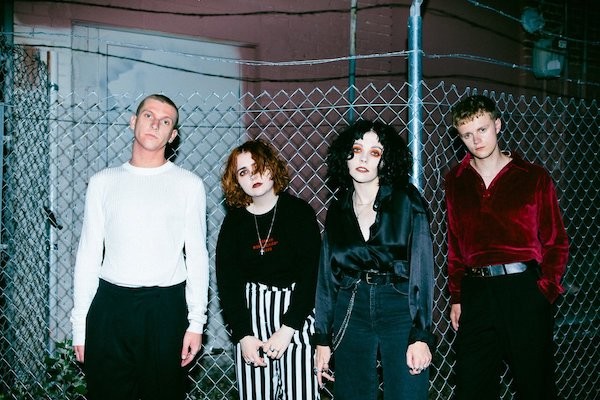 Zane Lowe premiered Pale Waves' new song 'Black' today on his Beats 1 show, ahead of the release of the band's forthcoming debut album, 'My Mind Makes Noises' (out September 14th).
About the journey of the song, Pale Waves frontwoman Heather Baron-Gracie told Zane that: "It started because I wrote the verse for the song, then I showed Ciara and Ciara instantly fell in love with it. I just showed her on my acoustic and she started putting the music together. To be honest, 'Black' is probably one of our most problematic songs. It's been through a lot and it's put us through a lot. It's so good to have it finished because it feels like such a long journey with that song. Hopefully everyone will be really happy with it."
Listen to the new song below...
P.S. Read our latest Pale Waves interview here.
Load next