Kelsey Lu - 'Shades Of Blue' music video.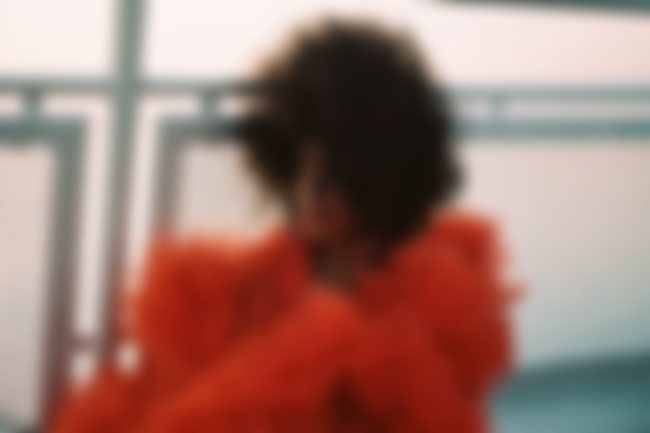 Multi-instrumentalist Kelsey Lu has shared a stunning music video for new song, 'Shades Of Blue', which was directed by (Florence + The Machine collaborator) Vincent Haycock
About her new song, Lu says: "I wrote 'Shades of Blue' when I was squatting in a leather factory in Hoboken, New Jersey. I was really depressed at the time, and my life had flip-flopped in many ways—musically, financially, romantically and, really, soulfully. Yet, I was writing a lot more than I had been and this song is a manifestation of that point in my life. For me, it was a glimpse of hopefulness and peace from within that depression and I can only hope it will bring a similar moment of peace to the listener."
Watch the 'Shades Of Blue' music video below...