Must-listen: Lana Del Rey's new single 'Love'.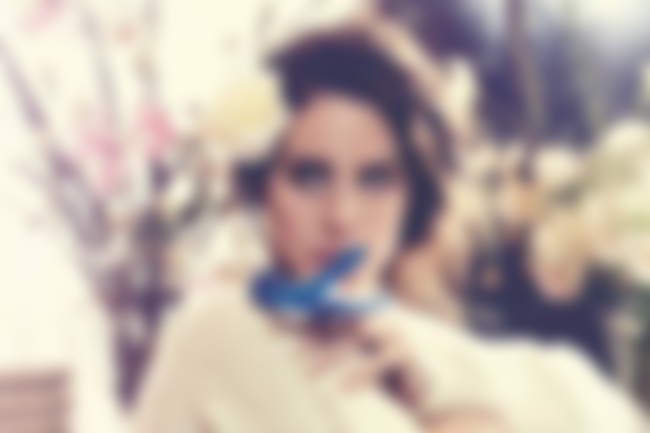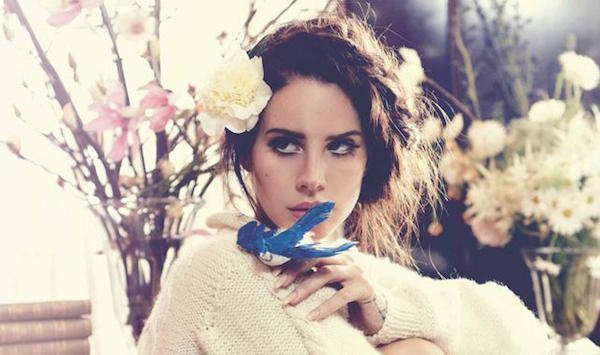 After posters teasing new music from Lana Del Rey popped up around Los Angeles yesterday, the new single 'Love' has now been officially released - the first song to drop from Lana's forthcoming fifth album.
"Look at you kids with your vintage music
Comin' through satellites while cruisin'
You're part of the past, but now you're the future
Signals crossing can get confusing"
Listen to the new song below...