Did Paul Klein just announce that LANY Album #3 is out on June 30?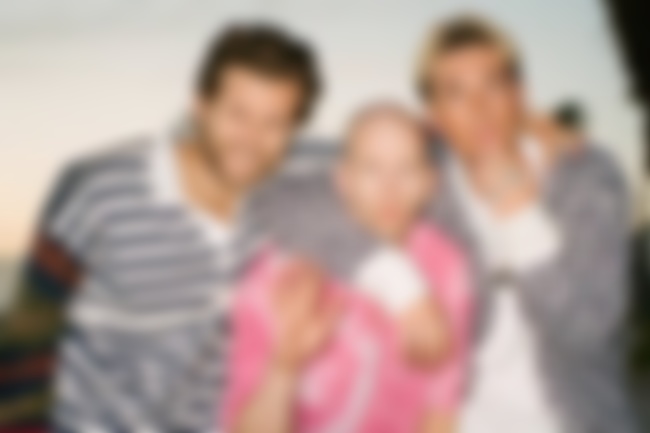 Fans who have been paying close attention to LANY frontman Paul Klein's Instagram stories this week will have seen PJK writing a bunch of dates on a whiteboard, which if our assumptions are correct, may outline the band's plan for the release of their next album in 2020!
PJK wrote:
03/20: Single 1
04/20: Single 2
05/20: Single 3 / Tour?
06/20: Single 4 / Album
JUNE 30
ALBUM 3
So... are we getting a new LANY album on June 30th next year?