Introducing: Laundry Day.
Introducing: Laundry Day.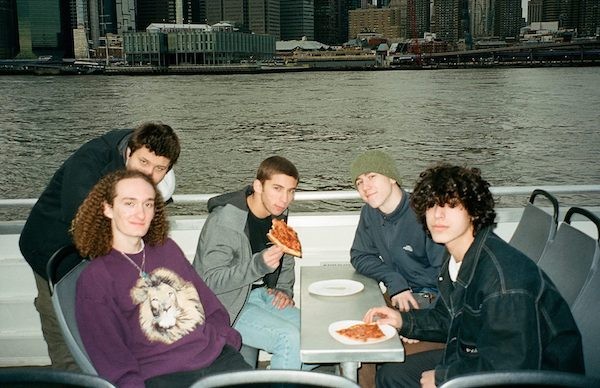 New York band Laundry Day released their third album 'Homesick' earlier this year back in March, and while they might have been flying under the radar since their 2018 debut full-length 'Trumpet Boy', it's only a matter of time before the five-piece (Etai Abramovich, Jude Lipkin, Sawyer Nunes, Henry Pearl and Henry Weingartner) are no longer Beacon High School's best kept secret.
Stream 'Homesick' below:
Watch the just released music video for 'Red Roses' below...
Load next