Lauren Jauregui announces debut solo single 'Expectations'.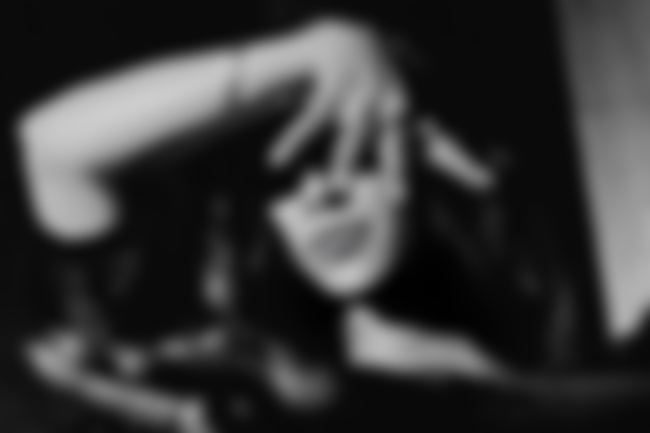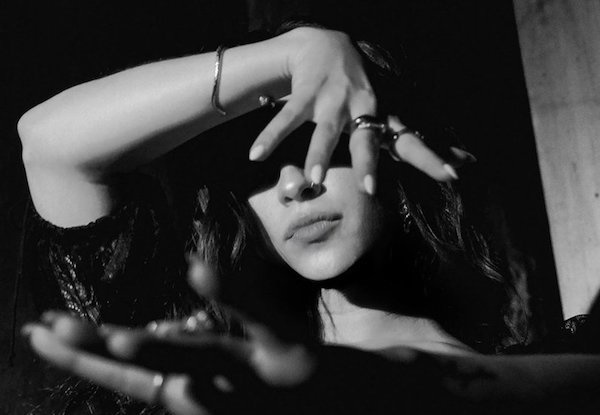 Queen Of Our Hearts, Lauren Jauregui, has just officially announced her debut solo single, 'Expectations', which she's teased with a short video clip and the exciting news that the song will be out this month on October 12th.
Watch the teaser video below...
P.S. Order a Lauren x CDM zine here.