Watch: Lauren Jauregui performs 'More Than That' live for James Corden.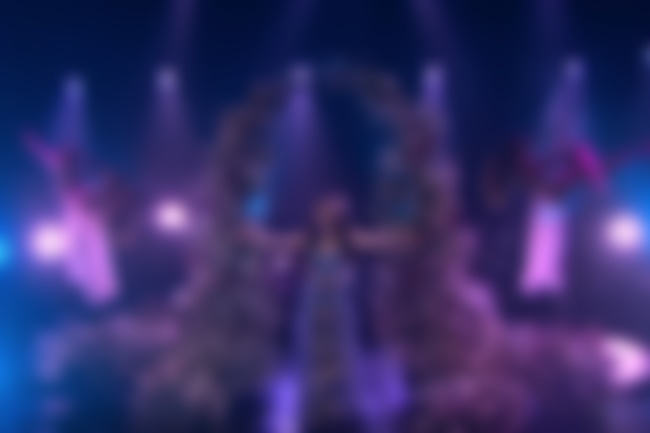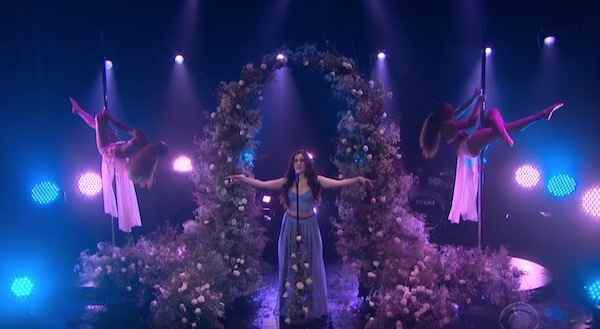 Lauren Jauregui appeared on The Late Late Show with James Corden tonight for her very first ever solo performance, performing her new single 'More Than That' live.
Watch the performance below...
P.S. Order a Lauren x CDM zine here.