Watch: Local Natives drop new song 'Café Amarillo'.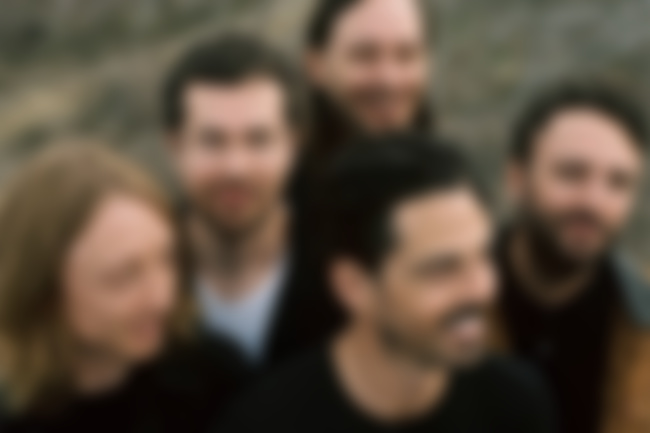 Returning with new music for the first time in two years, Local Natives have released new track 'Café Amarillo', alongside an accompanying video.
The band are featured playing and travelling around numerous locations; through a dusty desert landscape, the foot of a mountain, and a roadside lit up by lamps at night.
This chill song gets us back in to the mood for listening to their music, and here's hoping an album announcement is coming soon.
Watch 'Café Amarillo' below…