Must-listen: Lorde's new song 'Liability'.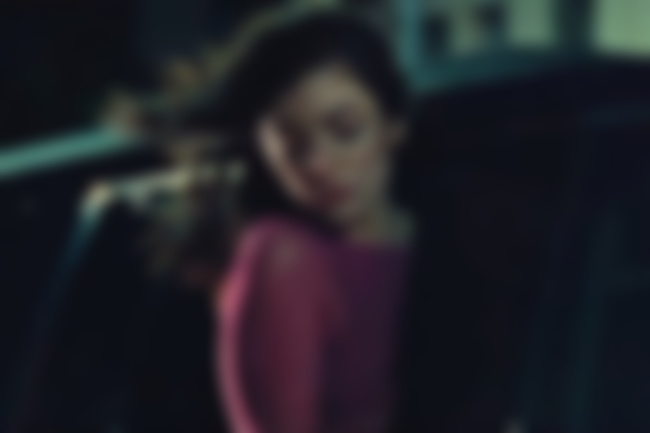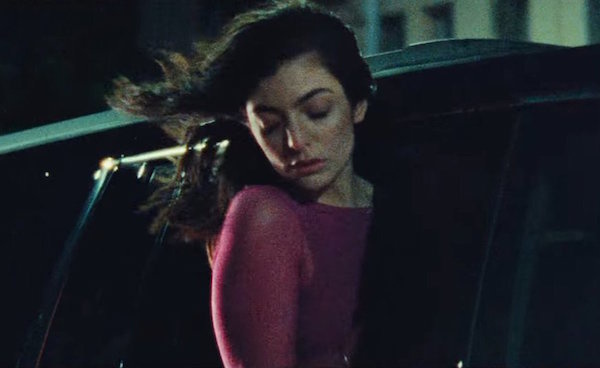 Grab your duvet, because you're going to need something comforting to envelope yourself in after listening to Lorde's new song, 'Liability' - a.k.a. the saddest song you will listen to today, but also the very best new song you will hear today.
Lorde wasn't kidding when she said she wouldn't be holding back on her new album.
These lyrics :(
"The truth is / I am a toy that people enjoy 'til all of the tricks don't work anymore / And then they are bored of me..."
On a happier note, Lorde has also announced that her upcoming second album 'Melodrama' will be released on June 16th! Click here to pre-order it now.
Listen to 'Liability' below...