Watch: Lorde debut 'Sober' and another new 'Melodrama' album song.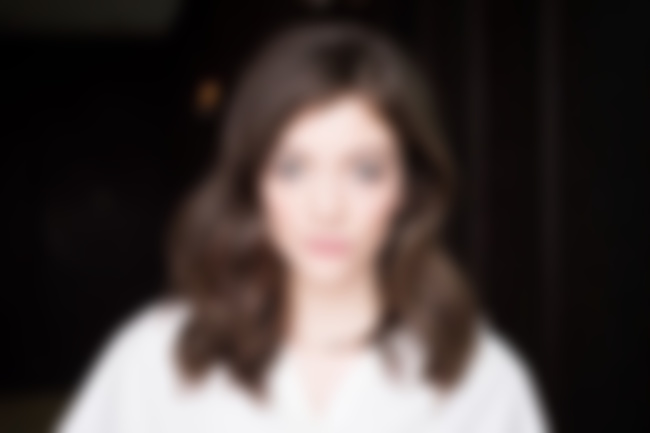 At the iconic Pioneertown venue Pappy + Harriet's, Lorde treated 300 fans tonight to her first live show in two-and-a-half-years, which tickets sold out for in under a minute when they went on sale earlier today.
Lorde debuted two new songs during her set tonight, which you can watch fan-filmed videos of below...