Watch: Lorde talks colours and 'Melodrama'.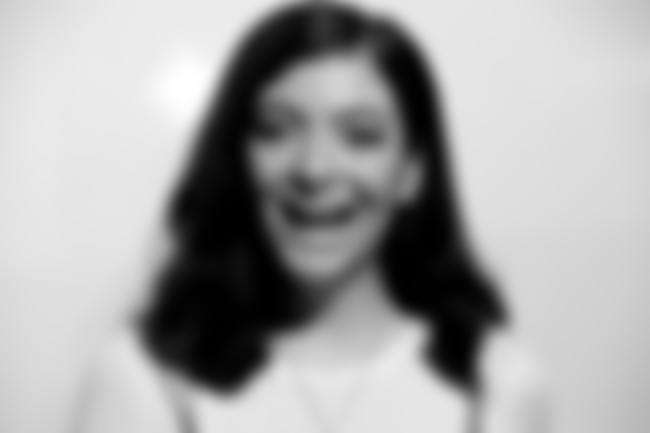 For most musicians like Stevie Wonder and Alessia Cara, different chords in music can be seen in different colours, otherwise known as 'synesthesia' - which is a condition in which the senses are joined. For these musicians, when they hear musical notes, they see a specific colour, smell a perfume, visualize a word, or even taste a flavour.
To add to the list of these well-known musicians, Lorde recently told VEVO in an interview that she experiences music in colours. And her upcoming album 'Melodrama', which is to be released June 16th, is heavily based on colours.
Watch Lorde talk about her experiences with synesthesia below...