Watch: Lorde perform 'Green Light' live for Jools Holland.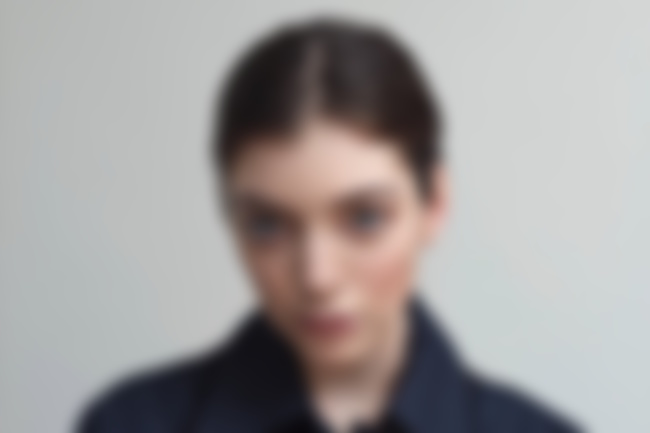 Lorde appeared on Later With Jools Holland tonight, featuring as part of an all-female (fronted) line-up - the first time in 25 years and 50 seasons that Jools Holland has featured an entirely female line-up - to perform her single 'Green Light'.
Watch the performance below...