Watch: Lorde performs 'Perfect Places' live on The Tonight Show.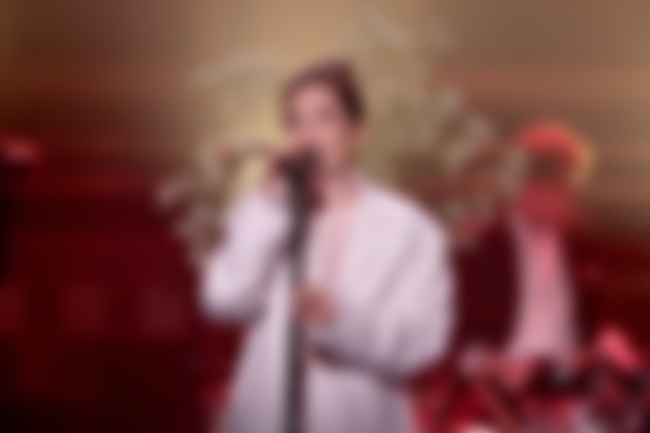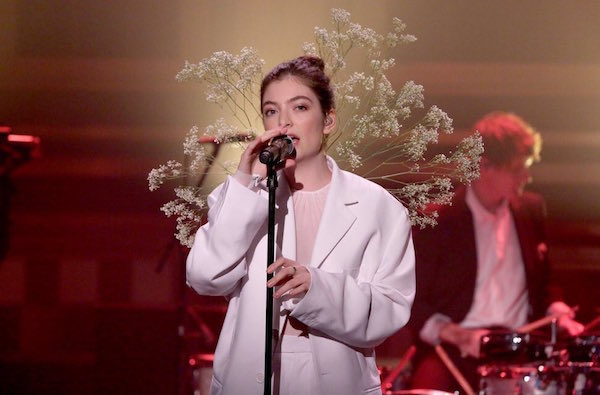 Celebrating the release of her just-dropped new album, 'Melodrama', Lorde appeared on The Tonight Show Starring Jimmy Fallon to perform a brilliant rendition of 'Perfect Places', as well as discusses her not-so-secret-anymore onion rings review account.
Watch the performance below, as well as an interview with Fallon...