Watch: Lorde x Glastonbury 2017.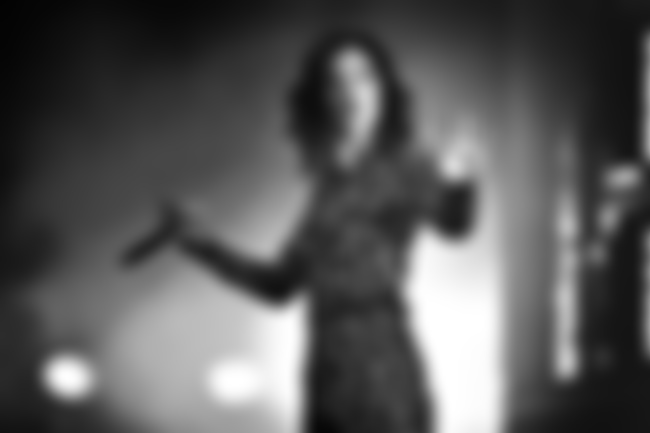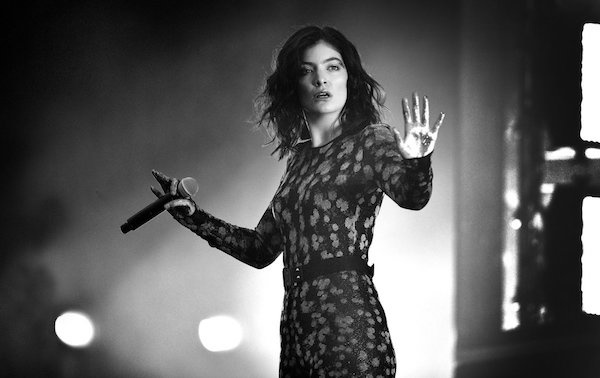 Capping off a wonderful new album release week for 'Melodrama', Lorde performed at Glastonbury 2017 yesterday, playing fan-favourites from her new record such as 'The Louvre' and 'Supercut'.
Setlist:
Homemade Dynamite
Tennis Court
Magnets (Disclosure cover)
Buzzcut Season
Ribs
Sober
Sober II (Melodrama)
The Louvre
Liability
Supercut
Royals
Perfect Places
Team
Green Light
Watch Lorde's entire Glastonbury 2017 set below...