Watch: Lorde tells fans to be "vivid dreamers".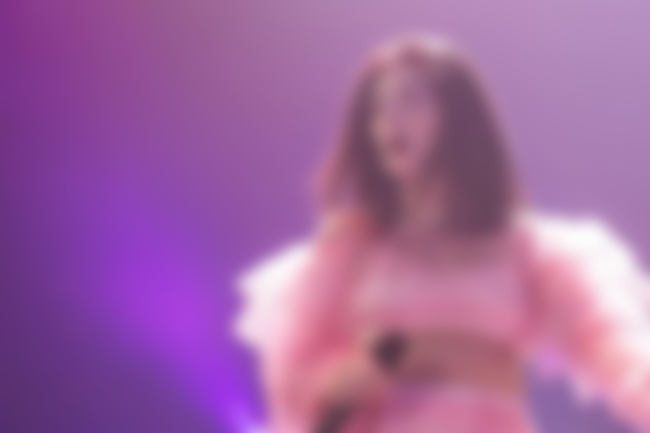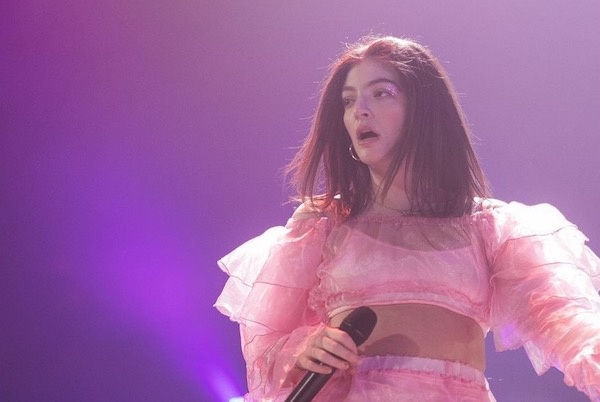 Lorde is currently on her Melodrama World Tour all across North America, imparting gems of heartfelt wisdom everywhere she goes, most recently at her Newark, New Jersey show, encouraging fans to be vivid dreamers.
In the lead-up to performing her song 'Writer In The Dark', Lorde said: "We gotta be vivid dreamers. We gotta be over-reactors, we gotta be hopeless romantics. We have got to be writers."
Watch the full speech below...