Maggie Rogers upgrades Sydney + Melbourne SITG sideshows.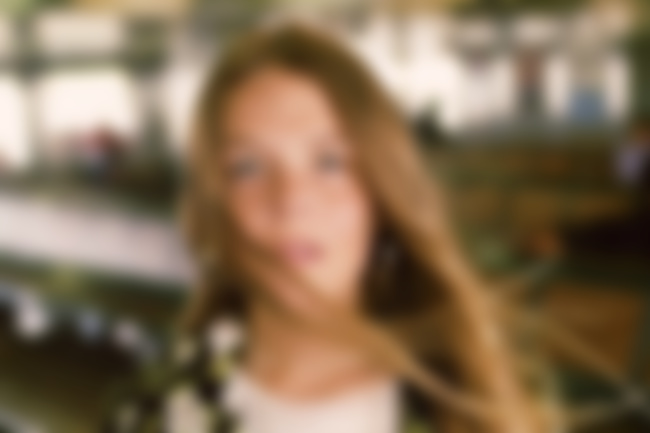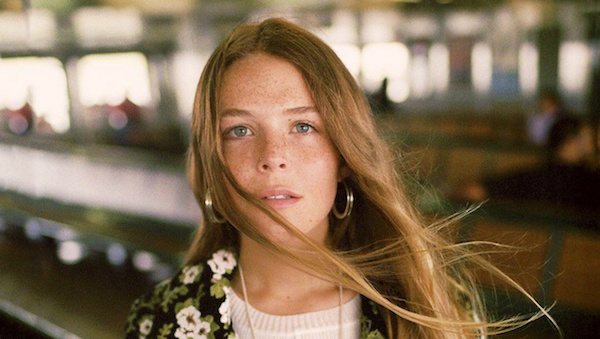 After selling out both her Sydney and Melbourne shows, Maggie Rogers has upgraded both venues due to the overwhelming demand - meaning that she will now pay Melbourne's Forum Theatre on July 23rd and Sydney's Metro Theatre on July 25th (all ages).
Tickets are on sale now. Click here for more info via Secret Sounds.
Click here for our original tour announcement.