5 reasons to watch Against The Current live this October.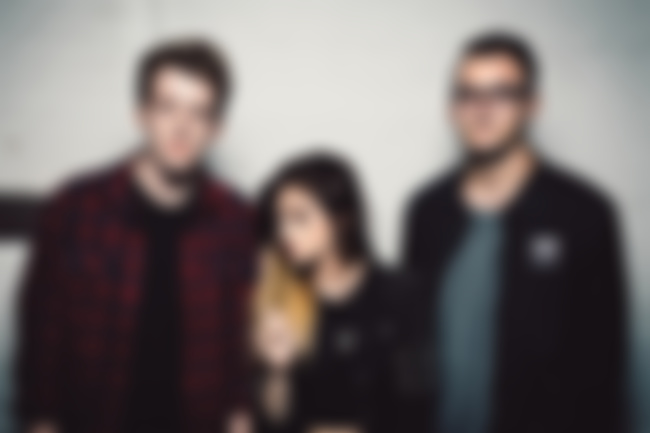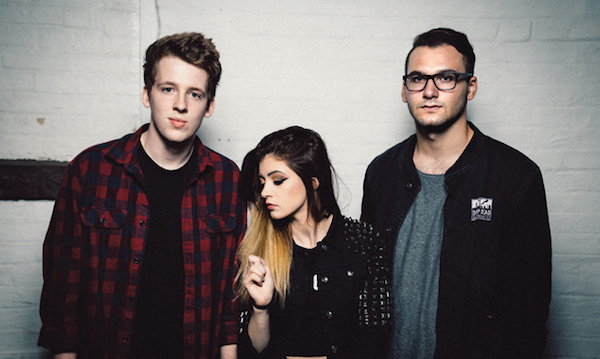 Ahead of Fueled By Ramen signing Against The Current's first ever NZ show - happening at Auckland's Tuning Fork on October 3rd - we have compiled a list of reasons why you don't wanna miss out on this show.
Here's some official show info:
"New York-based three-piece pop rock phenomenon, AGAINST THE CURRENT, will visit New Zealand for the first time this October. With their 'In Our Bones World Tour' already generating hype across the US, the trio will play an all ages show at Auckland's The Tuning Fork on October 3.
Against The Current – Chrissy Costanza, Dan Gow and Will Ferri – have a colossal social media following boasting more than 1.6 million YouTube subscribers and 240 million channel views, while lead singer Chrissy has in excess of 1.6 million Facebook likes, 1 million Instagram and 450,000 Twitter followers."
And here are five very important reasons why you should see Against The Current live…
#1. They were part of the Vans Warped Tour last year - a staple for all up-and-coming bands which has hosted the likes of Paramore, Katy Perry, Fall Out Boy, All Time Low, and more. Watch them perform 'Gravity' from the tour below:
#2. They took on Taylor Swift with a live cover last year of her song 'Love Story', and were even accompanied by Yellowcard, as part of the Speakeasy Sessions. Watch the performance below:
#3. Chrissy Constanza, the band's front woman spoke to Alt Press earlier this year about being the only woman in the Reading & Leeds Festival line-up, saying: "I'm not gonna tiptoe around the issue, because I genuinely want the issue to be resolved, I want there to be change. If that means having to say the things that are a little bit more uncomfortable, then I'm willing to say that."
#4. They recently released an acoustic music video for their song 'Chasing Ghosts' - a song lifted from their debut album 'In Our Bones'.
Watch the acoustic performance below:
#5. They're signed the the iconic record label Fueled By Ramen, which has released the likes of Panic! At The Disco, Paramore, Twenty One Pilots, Fall Out Boy, and many more over the years.
Tickets to Against The Current's debut NZ show are on-sale now - click here to purchase.
Watch the 'Wasteland' music video below…