Marika Hackman announces new album 'I'm Not Your Man' + watch the 'Boyfriend' video.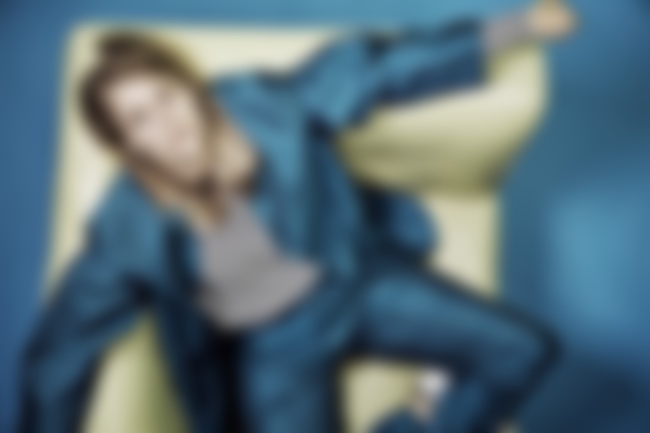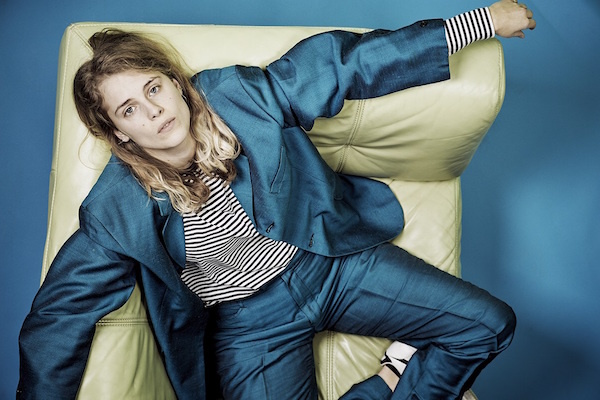 Alongside Marika Hackman announcing her forthcoming second album today, 'I'm Not Your Man' (out June 2nd), she's also dropped a music video for the record's first single, 'Boyfriend' - which has been described as "a visual call-to-arms to anyone who underestimates a woman's abilities".
About her new album, Hackman says: "I wanted to let rip and lose control. That's the kind of music I've always wanted to make. When I was younger I wasn't looking at Joni Mitchell. I was looking at Nirvana thinking, 'I wanna be like that!'"
+ Hackman's pals The Big Moon also feature in the new album artwork, which hints at them playing on more of the upcoming record!
Click here to check out a super rad interactive website featuring the album artwork (which was created by artist Tristan Pigott), which invites you to explore the depth of meaning behind the artwork and potentially win special prizes.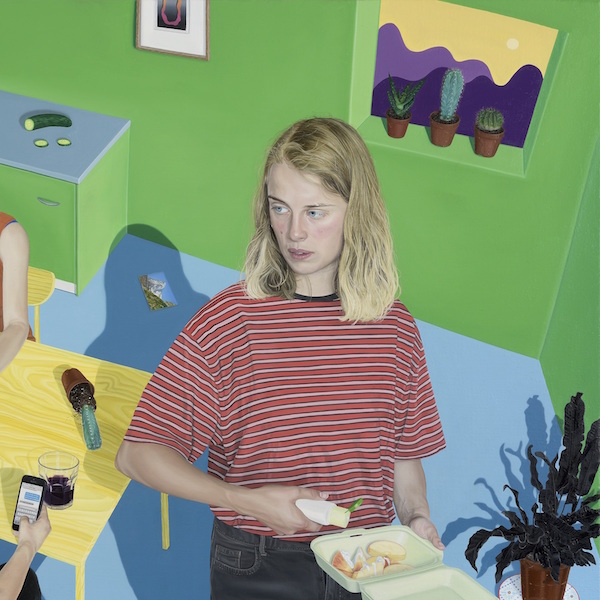 Warning: You may end up feeling rather stressed. The final object is impossible to locate.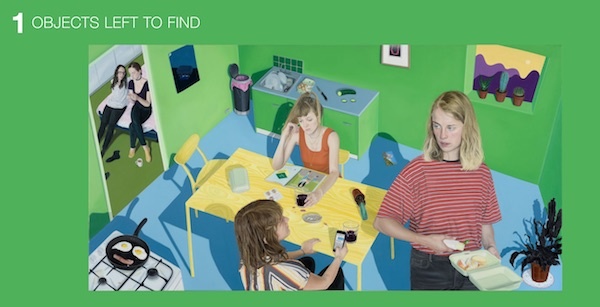 Watch the 'Boyfriend' music video below...
P.S. Click here to read our latest interview with Marika.