Watch: The 1975 x Brit Awards 2017.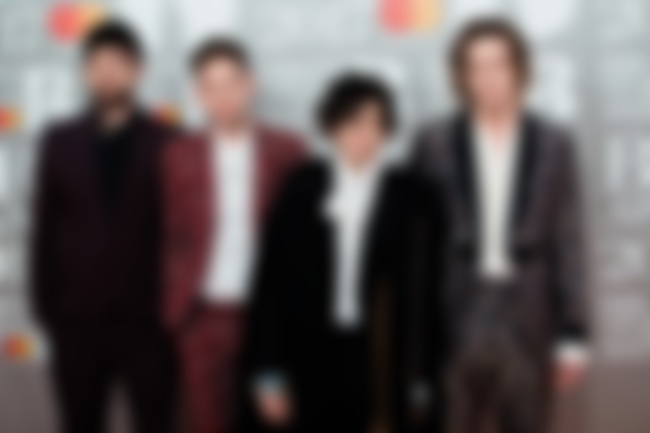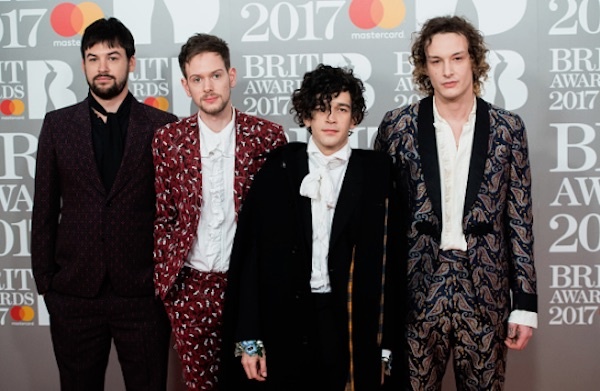 Proving once and for all that they really are the world's most ridiculously imaginative "gentle, sensitive boys", The 1975 live broadcast criticisms in text-form from their 'The Sound' music video to accompany their 2017 Brit Awards performance tonight - i.e. "Is this a joke?" and other choice cuts.
Oh, and they won the award for Best British Band!!!!
Watch their performance and acceptance speech below...