Listen: Marika Hackman's new song 'My Lover Cindy'.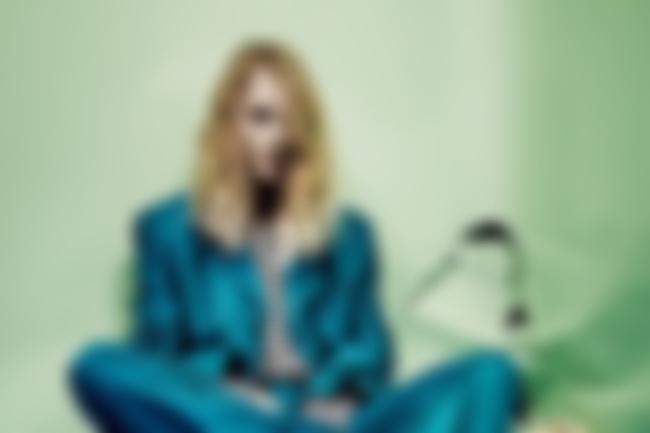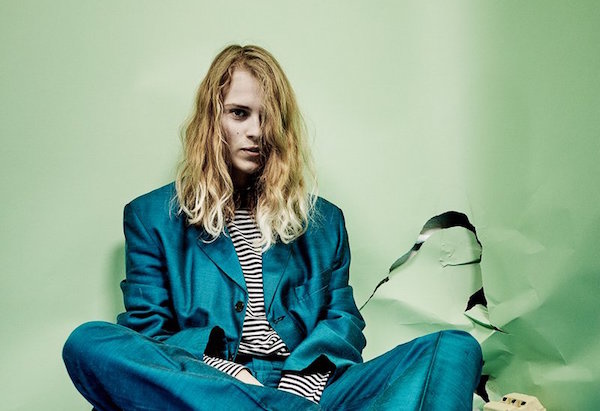 In the lead-up to the release of her upcoming new album, 'I'm Not Your Man' (out June 2nd), Marika Hackman has dropped a new single, 'My Lover Cindy', which is the follow-up to 'Boyfriend'.
A press release says about the new song: "'My Lover Cindy' comments on the way we can dispose of one another, how sex can be a "throwaway thing" which can lead to a "terror of falling out of love with people" and a distrust of your own emotions. The themes of sexual fluidity are ongoing throughout the song "People find it easier now to identify as queer, lesbian or gay, it feels more safe." Hackman hasn't yet decided how to define her own sexuality but has enough experience to know what she isn't."
Listen to 'My Lover Cindy' below...