Marika Hackman - 'My Lover Cindy' music video.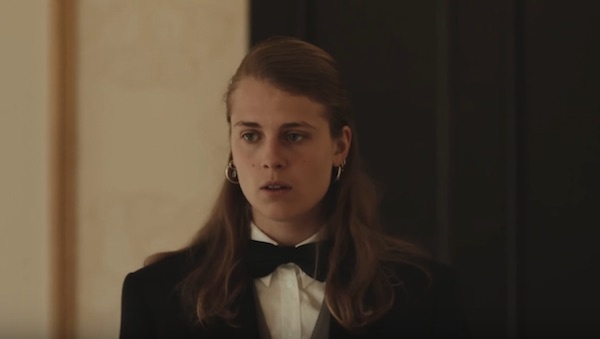 Marika Hackman has released a music video for 'My Lover Cindy' - the latest single from her upcoming second album, 'I'm Not Your Man' (out June 2nd) - which was shot in Ingress Abbey and directed by Sam Bailey.
About the video, director Bailey says: "I love how grubby Marika's lyrics are from a story point of view. Rarely do we hear an account of love and lust from the one who wants the cake and to eat it. So I wanted to play with this 'cakey eaty' attitude between two people drawn together in a battle of status. I've also always loved the idea of the upper-classes up to no good so it was a lot of fun to run amok around a stately home with the whole team."
Watch the 'My Lover Cindy' music video below...