Marina drops video for 'To Be Human'.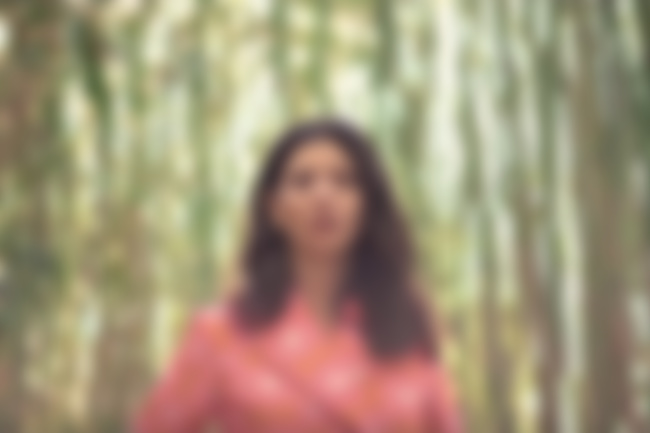 Marina surprised fans by sharing the 'LOVE' half of her upcoming album 'LOVE + FEAR' early, and has now unveiled a music video for 'To Be Human', one of the tracks off 'LOVE'.
'To Be Human' takes us on a journey across the globe exploring the darker sides of humanity, but also celebrating protests and rights movements… "We're united by our love, we're united by our pain," sings Marina.
About the track, Marina says: "Thematically, 'To Be Human' sums up the head space that I've come from in the past three years. The subject matter is really important. I talk about unity, name checking a lot of places around the world to create this picture of humanity because in our current political climate we are constantly being made to see different people as 'other' and I hate that."
'To Be Human' is an anthem for existentialism within a world full of violence and love; an exploration in what it means to be alive in the modern world. Watch the video below…
'LOVE + FEAR' will be out via Atlantic Records on April 26th.