Get the look: Emilia Clarke x 'Me Before You'.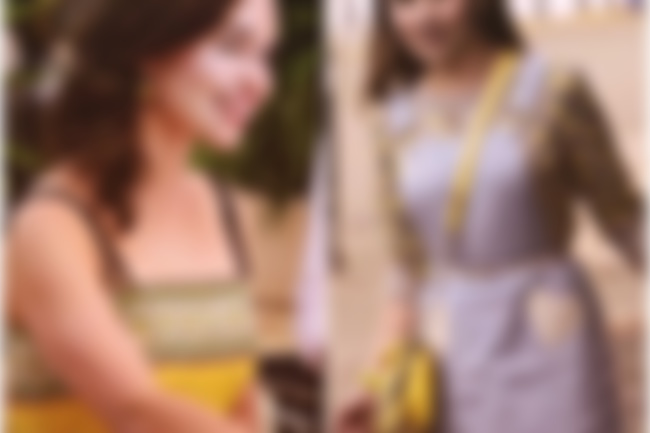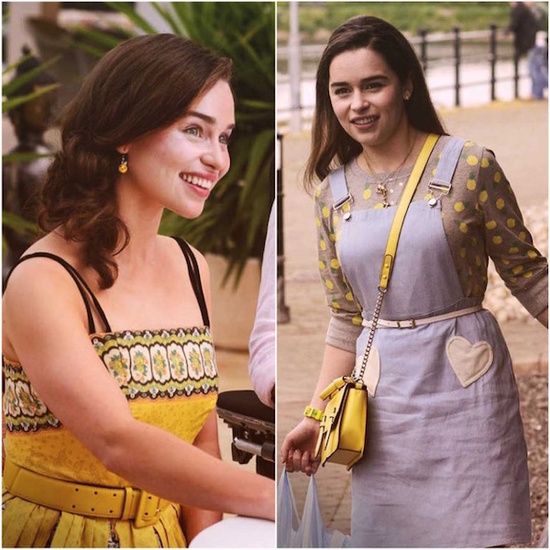 To celebrate the release of Emilia Clarke's new film, 'Me Before You', Coup De Main has decided to pay homage to her adorable style in the film by helping you recreate some of Lou's best looks.
'Me Before You' is all about living boldly, and Emilia's character Lou visually channels that ethos in her fashion choices all throughout the film.
We've chosen five key items that are part of Lou's style:
- Pinafore dresses.
- Floral dresses.
- Bold accessories.
- Faux fur.
- THE red dress.
Check out our Lou-style finds for you below...
PINAFORE DRESSES


PRINTED DRESSES


BOLD ACCESSORIES


FAUX FUR


THE RED DRESS


'Me Before You' is out in New Zealand cinemas now - check out the latest trailer for it below…