Miley Cyrus on the cover of Elle US, August 2019.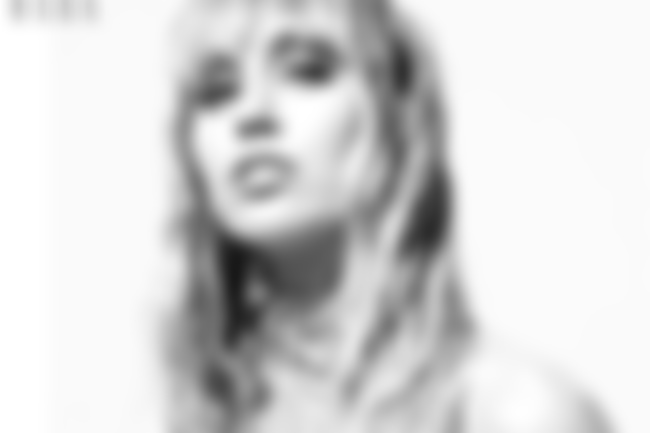 Miley Cyrus features on the cover of Elle's August issue, in a shoot which showcases her new wavy blonde hair, and sees her pose in a range of high fashion looks from the likes of Hedi Slimane, Burberry, Gucci, and more.
In the accompanying interview, she talks about marriage, women's bodily autonomy, 'Black Mirror', 'Old Town Road', and more.
Check out the rest of the shoot below…